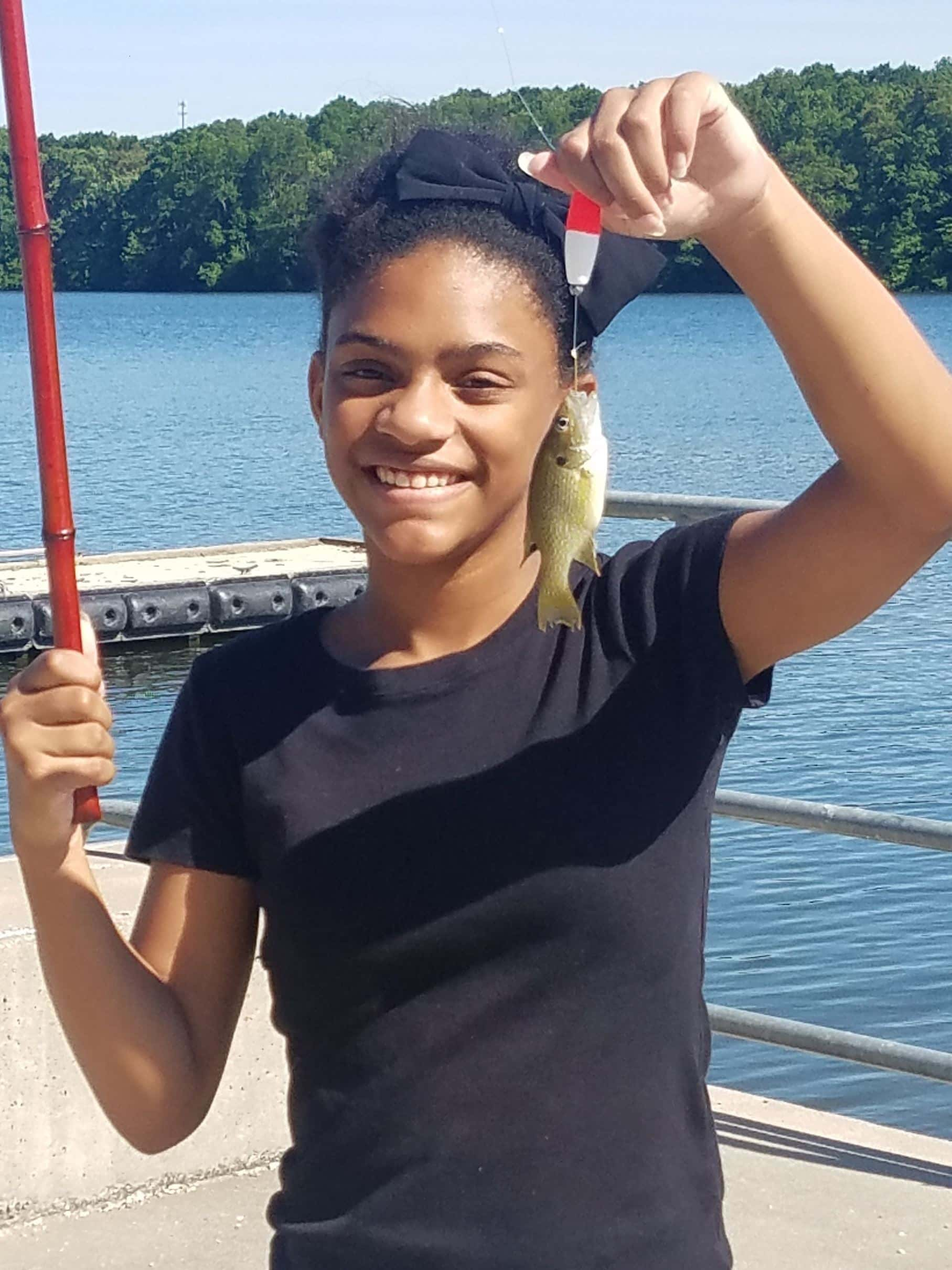 Springfield Police say a missing teenager has been found safe.
Catrionna Robinson, 14, was found around 4 p.m. Tuesday.
Original Story:
The Springfield Police Department needs your help to find a missing 14-year-old girl.
Catrionna Robinson was last seen at her home in the 1400-hundred block of north Frisco around 12:30 a.m. Tuesday.
Police are concerned for her safety.