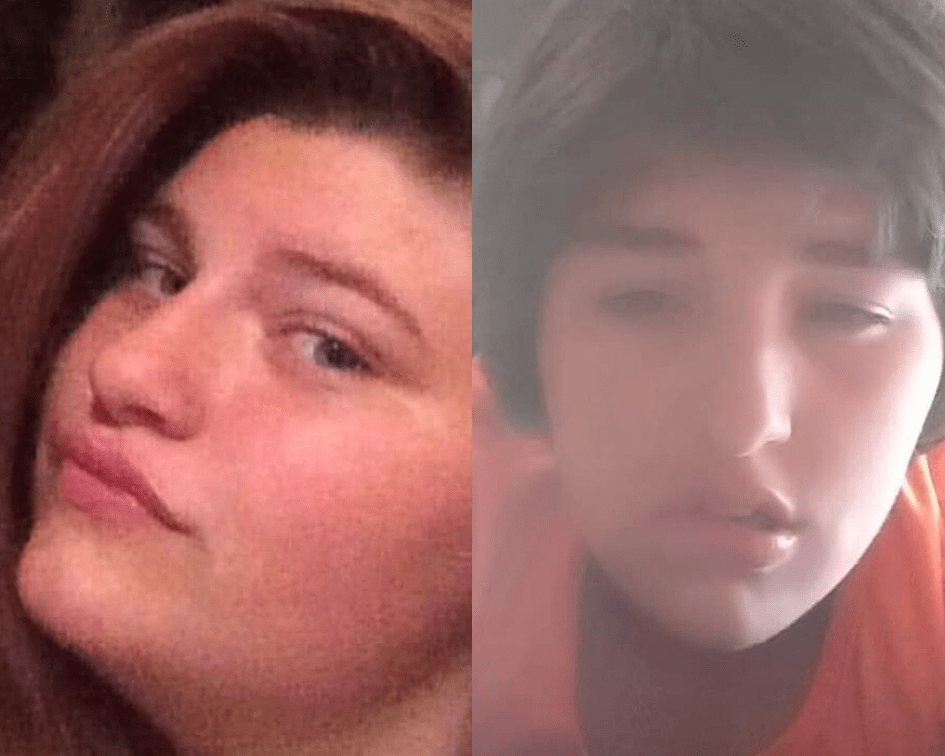 UPDATE: Authorities say Ashlee Dean and Janet White were found safe and have returned to their foster mother.
Previous coverage:
Police in Hollister is asking for help in finding two teenagers missing from foster care.
Ashlee Dean, 14, and Janet White, 16, have been missing since Monday afternoon. Authorities say they could be with their mother, Jamie White.
Officers say Jamie White does not have custody.
She could be driving a 2006 gold Chrysler Pacifica with Missouri plates.
More information from the Hollister Police Department:
Ashlee Dean a white, female, age 16
Janet White a white, female, age 14
Vehicle Information: Gold 2006  Chrysler Pacifica bearing MO, unknown plate number last seen possibly en route to an unknown destination.
Possible suspects or associates are believed to be: Jamie White, a white, female, age 39, hgt 5′ 9″, 165 lbs, brown hair, blue eyes.
The endangered missing person: Ashlee Dean, is a white, female, age 14, hgt 5′ 8″, 165 lbs, blonde hair, blue eyes, wearing maroon sweatshirt and jeans. Janet White, is a white, female, age 16, hgt 5′ 8″, 170 lbs, black hair, brown eyes, wearing olive green shirt, unknown color shorts and flip flops.
Brief circumstances regarding the Endangered Missing Person incident: The children are missing from a foster care residence and are possibly in the company of their non-custodial mother.