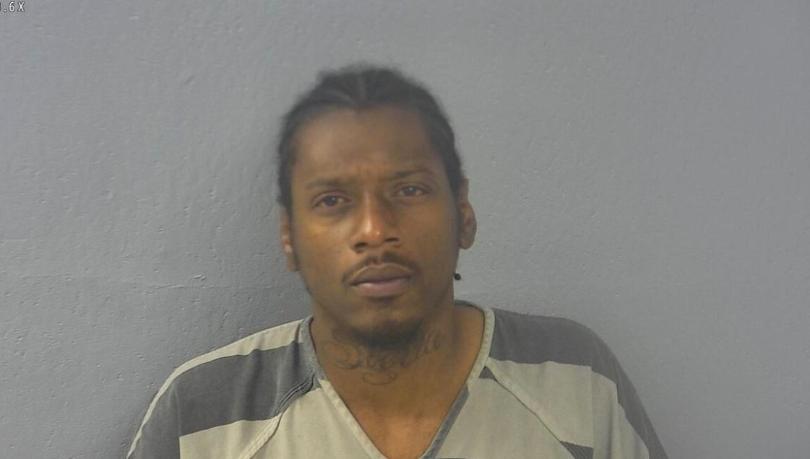 The Greene County Sheriff's Office says they've submitted charges to the prosecutor's office after two drive-by shootings on Saturday night.
Kwaim Stenson,31,  was taken into custody in Polk County after deputies got a call to a house at the intersection of FR 94 and Willard Road.
Stenson could face first degree assault, unlawful possession, and unlawful use a weapon charges.
Photo: KY3