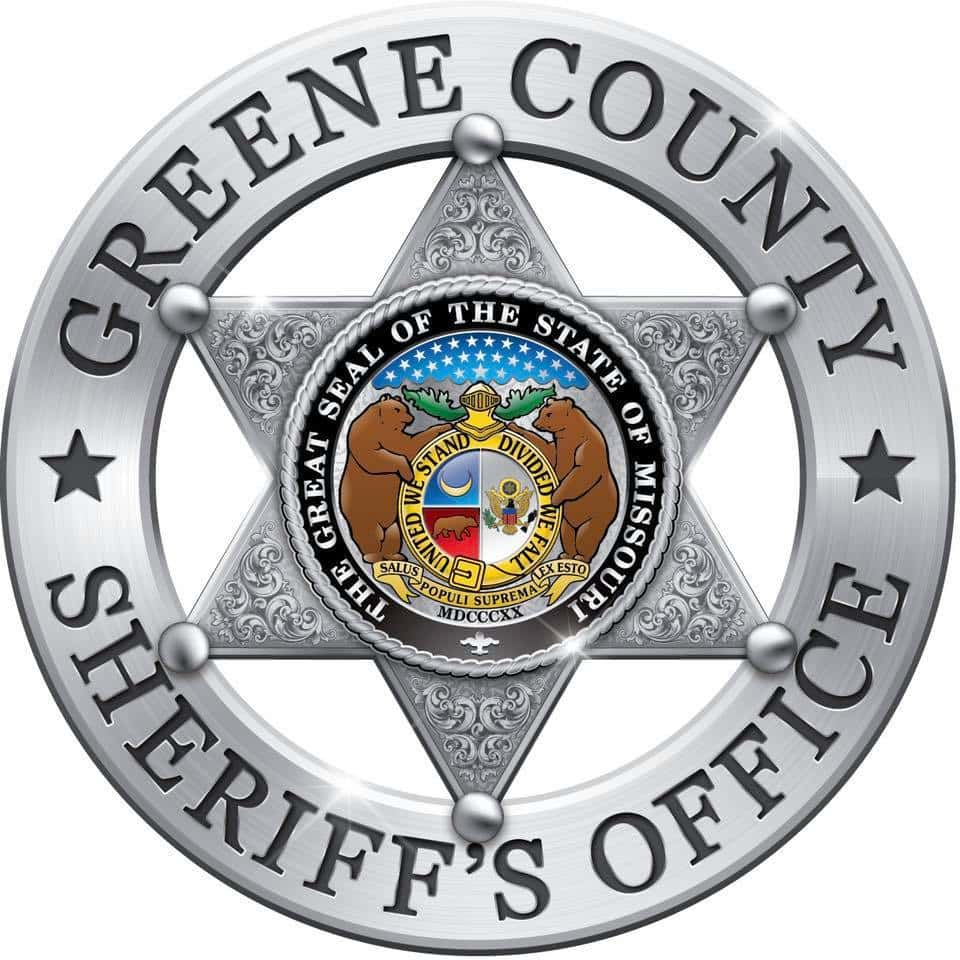 Police are investigating a drive-by shooting that happened northwest of Springfield on Saturday.
The Greene County Sheriff's Office says that deputies were called to a house near the intersection of FR 94 and Willard Road.
Officers found a man with a gunshot wound who was taken to the hospital for surgery.
KY3 News is reporting that police say they were also investigating a shooting involving a similiar vehicle and gun description.  Officers arrested a man in Fair Play overnight who they believe might have been the shooter.  No formal charges have been made.
The deputies say that the car seen was a white Lincoln four door model. Polk County Authorities say they may have stopped the vehicle in question.