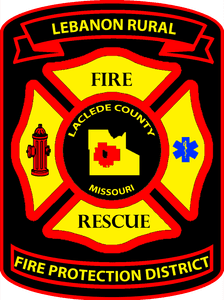 Sixty thousand dollars worth of equipment was stolen from firefighters in Lebanon.
The crew at station two for the Lebanon Rural Fire Protection District was looking for some equipment and realized it was placed in a different spot than it normally was.
The Laclede County Sheriff's Office says during an investigation, they found that the station was missing two air tanks, three jaws of life tools, and a thermal imaging camera.
In the mean time, crews will use old equipment until insurance replaces what was stolen, but extra money will have to come out of the district's budget.