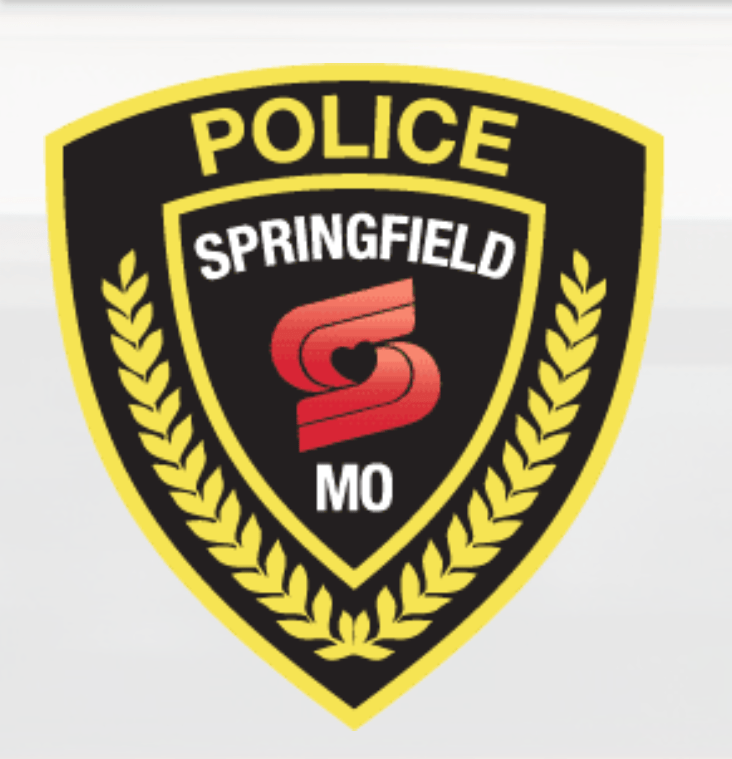 Police are working to identify a body found in Springfield Lake overnight.
Springfield police and firefighters have been working in the area for many hours now, but say they don't expect any foul play.
Authorities say the body was found near a dam at Lake Springfield  just after midnight.
We'll keep you updated with any new information.