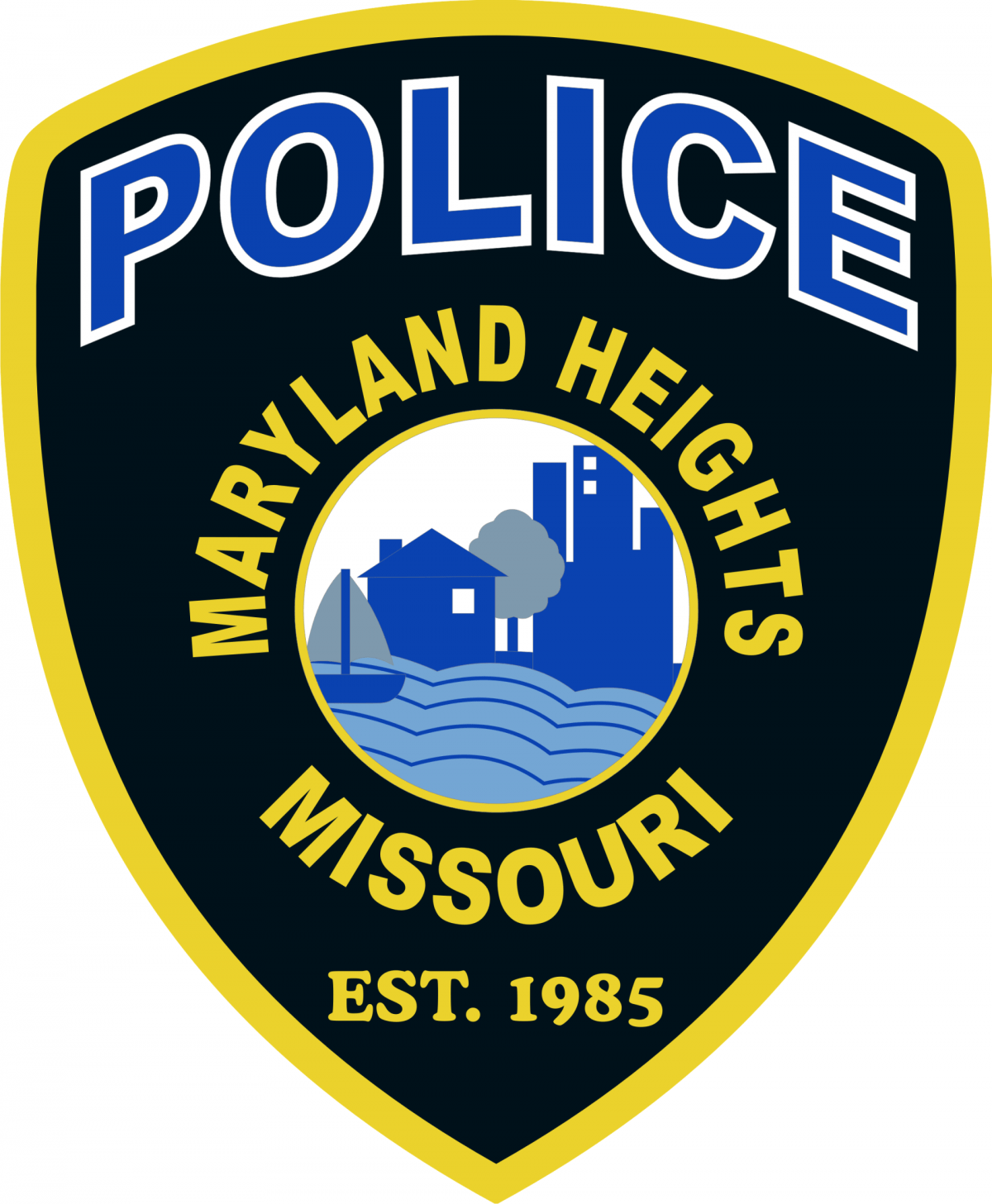 A police officer has been shot near St. Louis.
Authorities in Maryland Heights say the nine year veteran was shot twice in the leg early Thursday morning when he and another officer saw someone who appeared to be breaking into a car near some apartments.
When police approached the man, he started firing.
The suspect tried to get away in another person's car, but was arrested a short time later.
KSDK television reports the police chief says the officer is doing "remarkably well" and is expected to make a full recovery.