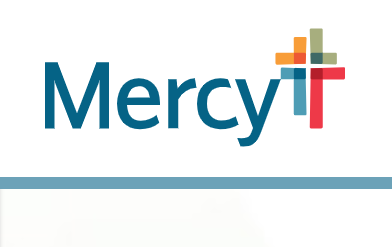 Mercy is citing a lack of Medicare and Medicaid reimbursements as one reason it's laying off hundreds of workers this week.
The hospital sent a release to KY3-TV, stating restructuring this week includes layoffs across four states, including Springfield.
Officials say it's affecting less than 1% of Mercy's 45,000-member workforce. That means as many as 450 people could be losing their jobs.
Aside from Medicaid and Medicare reimbursements, Mercy says its combating increased expenses for labor, as well as the rising cost of drugs and supplies.
The hospital says it has a transition plan for those losing their jobs. It includes a severance package with compensation and benefits based on their position and the times they've been employed. Mercy also says it will be helping workers in finding new jobs.