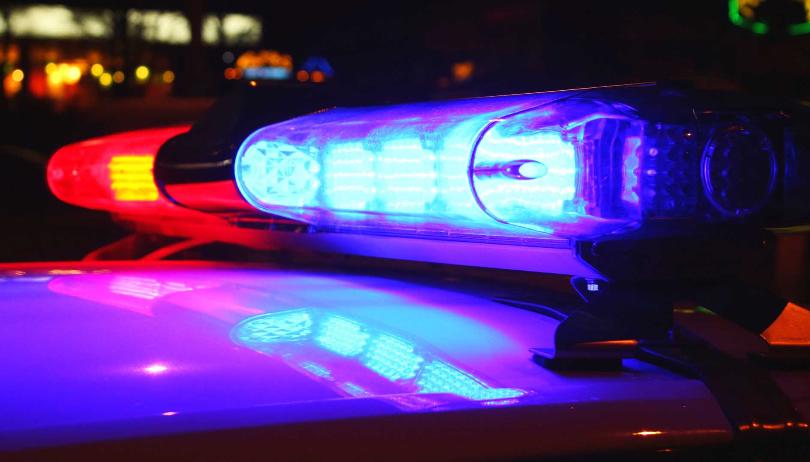 A teenager from Ozark has died in a crash in Branson West Tuesday night.
The Highway Patrol says Nathan Brookshire, who was 19, was riding his motorcycle on Highway 13.
Troopers say a car hit his motorcycle as both were trying to make passes at the same time.
The driver of the car had minor injuries.