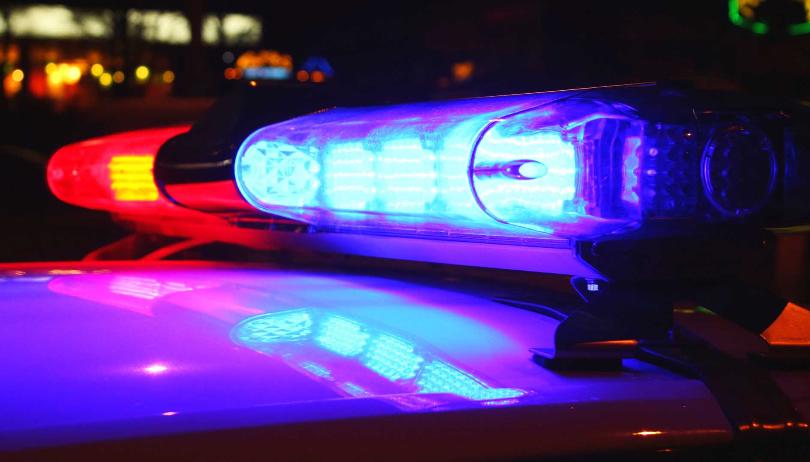 An inmate is back in custody after using another inmate's release papers to escape from the Laclede County Jail.
Sheriff David Millsap says Steven Mitchell took the inmate's paperwork when he was sleeping. When the inmate's name was called to the intake desk, Mitchell presented the papers and was released.
Millsap says it was a terrible mistake by the detention officer on duty, who failed to look at the booking photos to make sure it was the right inmate being released.

After getting out, Mitchell made his was to the Pulaski County line where he stole a car. He eluded authorities before crashing the car on I-44. He was taken into custody after trying to run away.
Mitchell had been in jail since last week, accused of stabbing a man from New York in Lebanon, stealing his car and leading officers on a chase into Springfield. The chase ended at National and McClernon.
The Laclede County sheriff says he is launching an internal investigation into the incident.