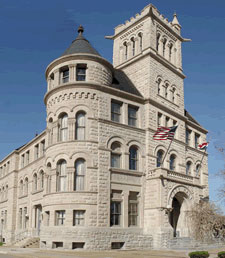 Springfield City Council decided to table an ordinance that would tighten the business permits on establishments that offer short-term loans.  A committee is still continuing to work on the bill.
Council will look at for consideration in the fall.
Springfield City Council also denied a second Eden Village Community from being built.
Council members voted against rezoning a lot on West Division after a protest petition was filed.
Six votes in favor of rezoning were needed to overturn the petition.