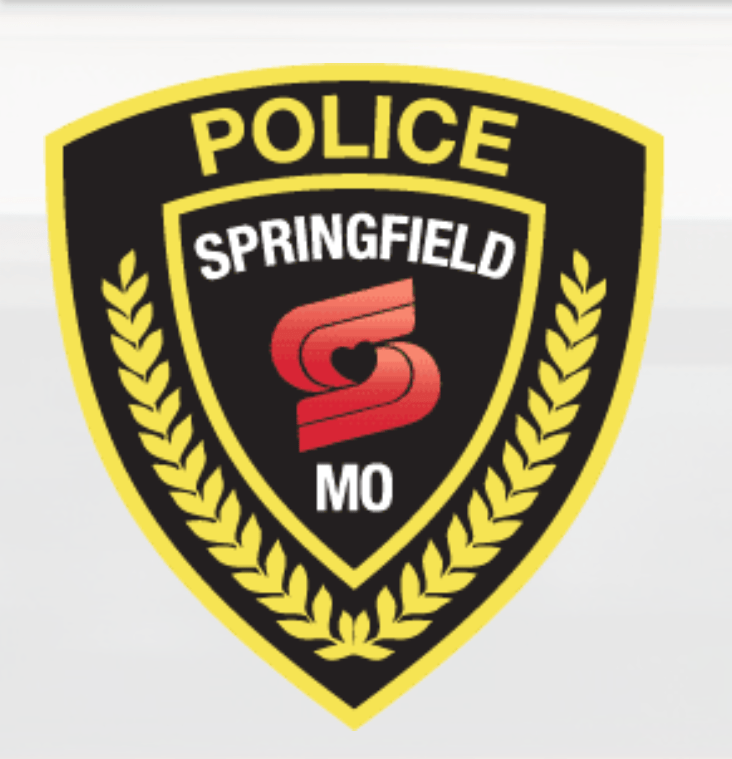 A Springfield Police officer, who went to check the well-being of a family in the some woods in northeast Springfield, went beyond the call of duty.
Officer Tom Spence wanted to do more for a family of seven who just recently became homeless; he took them to Wal-Mart and bought them things they were in desperate need of.   He took the mom and one teenager shopping to the store on his own dime
Officer Spence is a 15-year veteran with the Springfield Police Department.
The officer called the Division of  Family Services and they were working with getting money together to get the family of seven a bus ticket to Kansas City where they all have a place to stay.