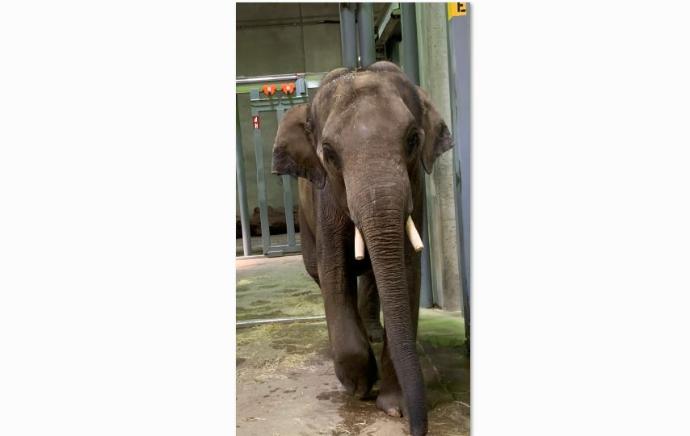 The Dickerson Park Zoo has a new toddler, and this one is 5,000 pounds.
Hugo is a Tropical Asian elephant from the endangered Arc Foundation in Oklahoma.
Hugo will be in quarantine for at least a month.
During this time, he will be introduced to Patience, a female elephant.
Asian elephants are critically endangered, mainly due to loss of habitat and poaching.
The goal is for both Hugo and Patience to be on exhibit together.