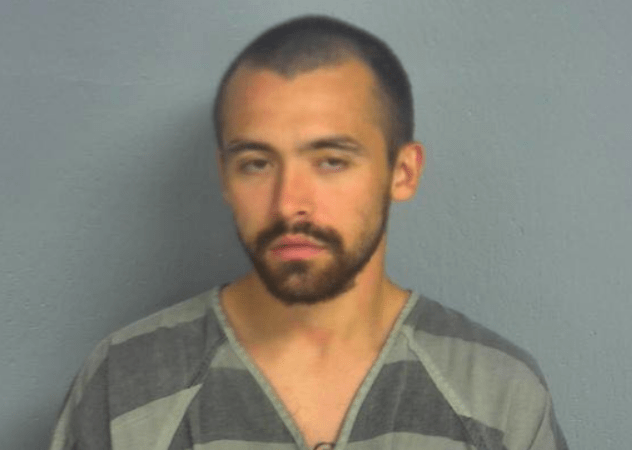 A Greene County judge has sentenced a man to prison time for deadly shooting last year.
Adam Phillips got 25-years in prison as part of a plea deal in the murder of Shone Swearingin.
The men were in a pickup north of Springfield when Phillips shot Swearingin.
His body was found on Highway WW north of Springfield.