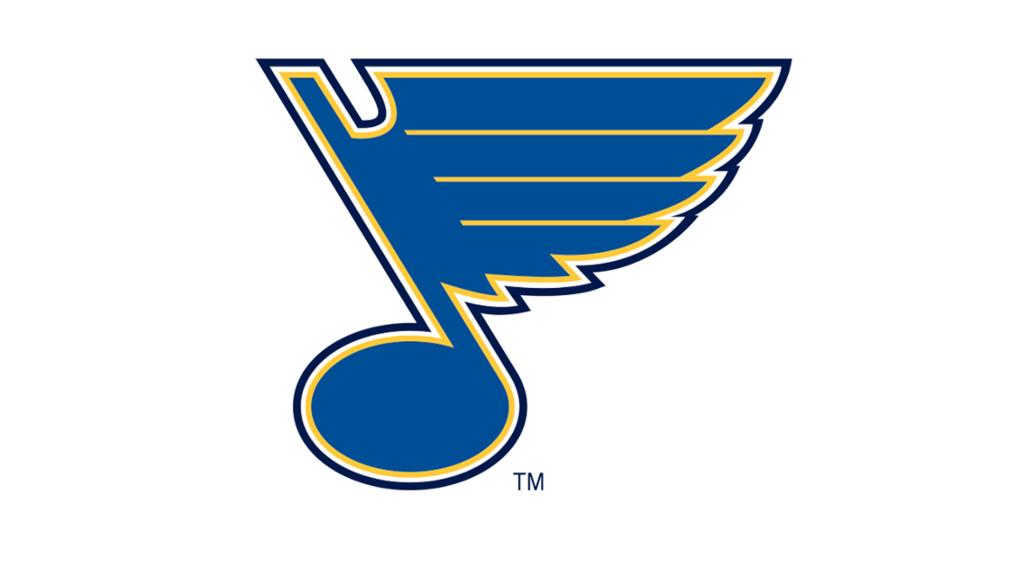 BOSTON (AP) — The Latest from Game 7 of the Stanley Cup Final between Boston and St. Louis (all times local):
9:55 p.m.
The St. Louis Blues are 20 minutes away from their first Stanley Cup championship.
The Blues lead the Boston Bruins 2-0 after two periods. No goals were scored in the second period. Blues goaltender Jordan Binnington strengthened his case for the Conn Smythe Trophy as playoff MVP by stopping all 11 Boston shots to give him 23 saves so far.
The Bruins have limited the Blues to 10 shots on goal, but Ryan O'Reilly's deflection and Alex Pietrangelo's backhander gave them two goals against Tuukka Rask. The Bruins netminder entered the night 3-2 with a 3.18 goals-against average and .877 save percentage in Game 7 in his NHL career.
Boston is hosting its first Game 7 Cup Final game as it seeks its seventh NHL championship.
___
9 p.m.
The St. Louis Blues hold a surprising 2-0 lead on Boston after a wild first period in Game 7 of the Stanley Cup Final.
The Bruins have been the far more aggressive team and had the Blues badly out of synch for most of the opening 20 minutes. But it was the Blues who struck first.
Ryan O'Reilly scored on a perfect deflection and captain Alex Pietrangelo lifted a backhander past Tuukka Rask in the final seconds of the opening period to give the St. Louis Blues a two-goal lead.
O'Reilly tipped Jay Bouwmeester's point shot in with 3:13 left in the period on just the third Blues shot of the game. After a bad line change by the Bruins, the Blues got numbers in the offensive
zone and Jaden Schwartz fed Pietrangelo for a stunning goal with 7.9 seconds left.
Scoring on consecutive shots silenced a charged-up Bruins crowd. The Bruins outshot the Blues 12-4 in the first period, but St. Louis rookie goaltender Jordan Binnington made several spectacular saves to keep the Bruins scoreless.