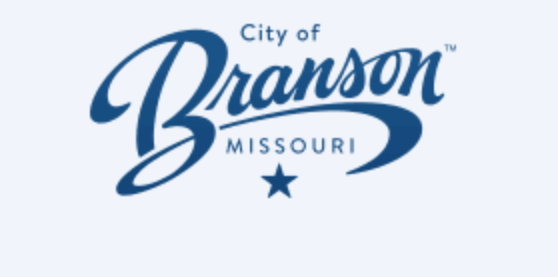 There's a new attraction that will take you sky high in Branson.
The Branson BuzzSaw was unveiled at the newly named Saw Mill entertainment complex.
The thrill ride takes guests to the top of a 123-foot tower where they spin at 10 revolutions per minute.
The complex will also offer food in a casual dining experience.