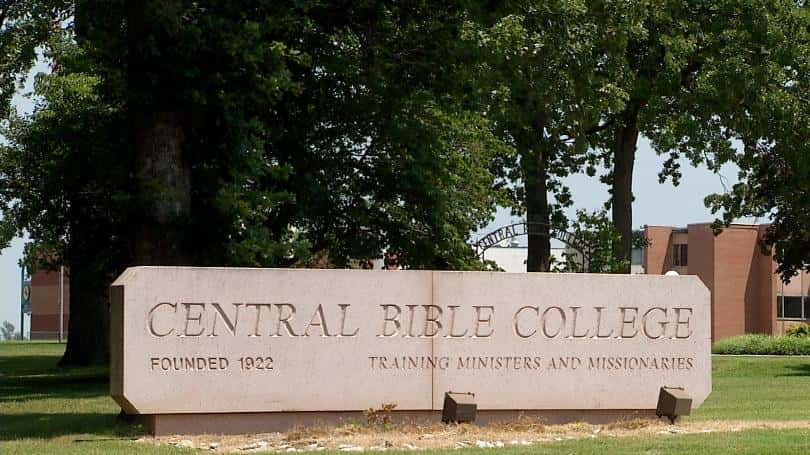 The old Central Bible College campus in north Springfield has officially reopened under new ownership.
A Baptist group from Seoul, South Korea bought the property in March 2019. Since then, the campus has been undergoing renovations.
The group is named Good News Mission, led by Korean Pastor Ock Soo Park. They currently have over 800 churches worldwide.
The campus will now be broken up into two parts. One part is a church that is open to the public. The other half is a facility for missionary training. That program is named International Youth Fellowship.
The new owners celebrated the reopening Monday as part of a 5-day conference called the Good News World Convention 2019.
Central Baptist College merged with Evangel University in 2013.