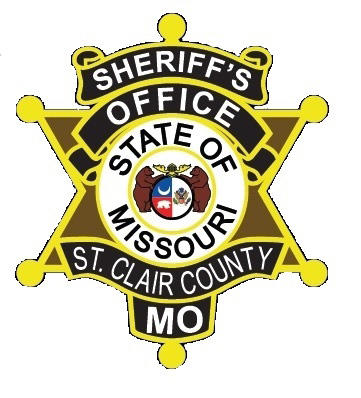 A motorcycle rider is in critical condition after he was shot during a traffic stop with a St. Clair County Sheriff's deputy.
Corporal Dale Roberts stopped Shane McGoon from Lowry City Sunday afternoon for going 100 miles an hour.
McGoon had a gun on his hip and refused to cooperate with the deputy.
So Corporal Roberts tased him, but it didn't work.
Authorities say McGoon pulled his gun and was shot.
Corporal Roberts was not hurt.
He's on paid administrative leave.
Original Story:
A man is in critical condition after being shot by a St. Clair County sheriff's deputy.
The sheriff's office says it happened at 3:30 p.m. Sunday when the deputy tried to pull over a vehicle for failing to yield.
The car stopped about a mile and a half east of the Highway E and Highway A intersection.
The deputy noticed the driver had a weapon, and the man tried to reach for that weapon.
The deputy drew his service weapon and fired one shot at the man, who was airlifted to a local hospital.
The Highway Patrol has been called in to investigate.
The deputy has been placed on paid administrative leave.