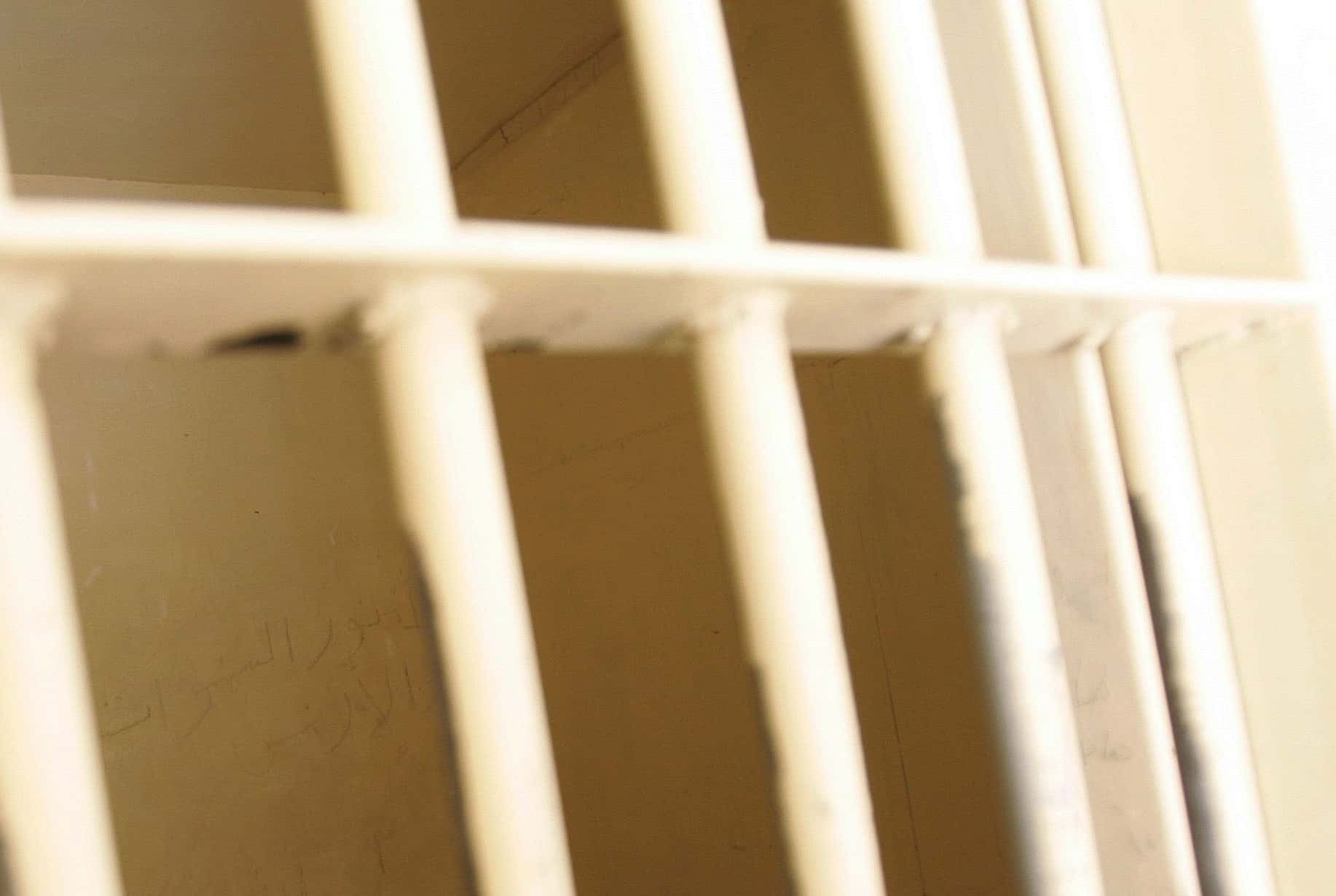 A woman from Strafford, who admitted to conspiracy to distribute meth, was sentenced to prison.
Prosecutors say Cynthia House will serve 12 years in federal prison.
In December, House says she participated in a conspiracy from 2015 to 2017.
(Information provided by Office of the United States of America Western District of Missouri)
SPRINGFIELD, Mo. – A Strafford, Mo., woman has been sentenced in federal court for her role in a conspiracy to distribute methamphetamine in the Springfield, Mo., area.
Cynthia A. House, 50, was sentenced by U.S. District Judge M. Douglas Harpool on Thursday, June 6, to 12 years in federal prison without parole.
On Dec. 6, 2018, House pleaded guilty to conspiracy to distribute methamphetamine and to two counts of possessing methamphetamine with the intent to distribute. House admitted that she participated in a conspiracy from November 2015 to February 7, 2017, in which multiple pounds of methamphetamine were purchased from a supplier in Kansas City, Mo., for distribution in the Springfield area.
According to court documents, House contacted her source in Kansas City by telephone to order one or two pounds of methamphetamine each week. House paid approximately $9,000 per pound for the methamphetamine, which was delivered via courier within 24 hours.
From May 2016 to February 2017, according to court documents, significant quantities of methamphetamine were discovered by law enforcement officers in a series of arrests and searches. In total, officers seized approximately 977.89 grams of methamphetamine from House during that time. Additionally, a total of over $21,000 was seized from House (who was unemployed) during the investigation.
This case was prosecuted by Assistant U.S. Attorney Byron H. Black. It was investigated by the Drug Enforcement Administration, the Springfield, Mo., Police Department, and the Strafford, Mo., Police Department.