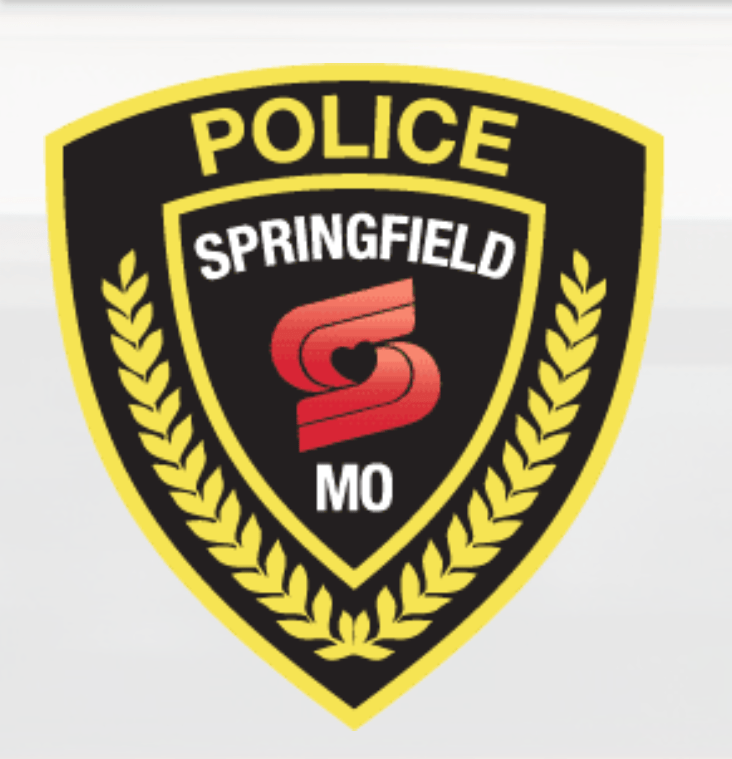 The Springfield Police Department is inviting anyone who is interested in becoming a police officer.
An upcoming informational seminar will be held this Tuesday at 6 p.m. at the Springfield Regional Police and Fire Training Center on West Battlefield.
Those who attend will learn what to expect when applying to become an officer.