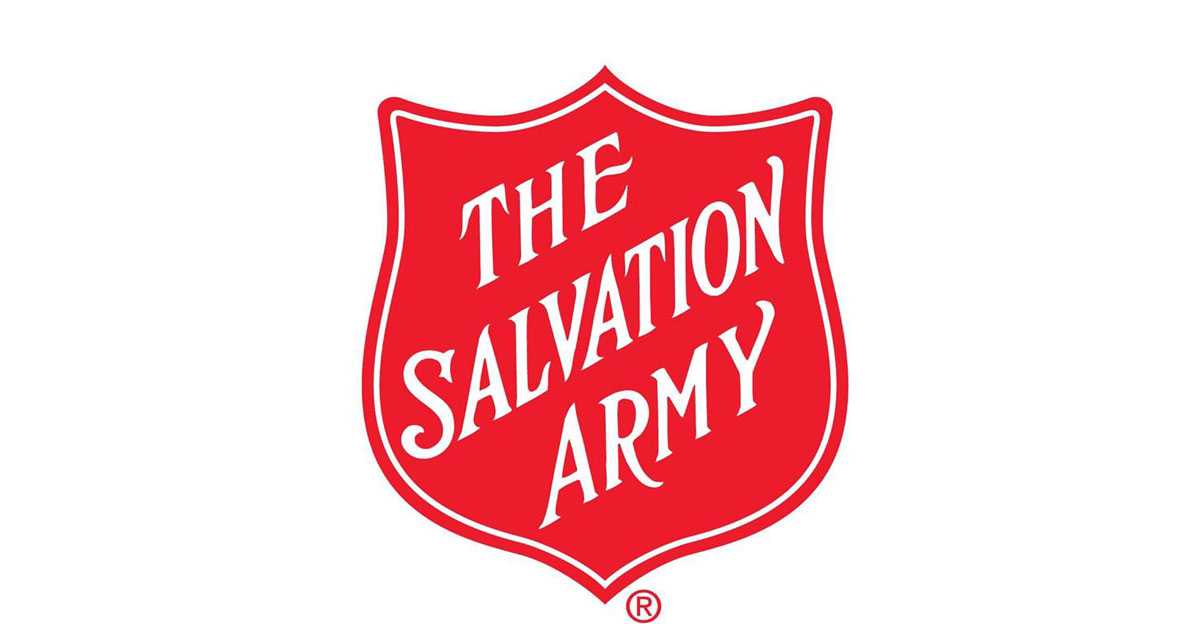 Just before it starts to get real hot, the Salvation Army in Springfield is having their annual fan drive.
The drive began with a collection event at Westlake ACE Hardware on South Campbell.
While the event is happening in Springfield, all Westlake ACE Hardware locations are accepting donations of fans.
The Salvation Army will be distributing the fans through the summer to "qualified individuals."
The event is happening now through June 23rd.