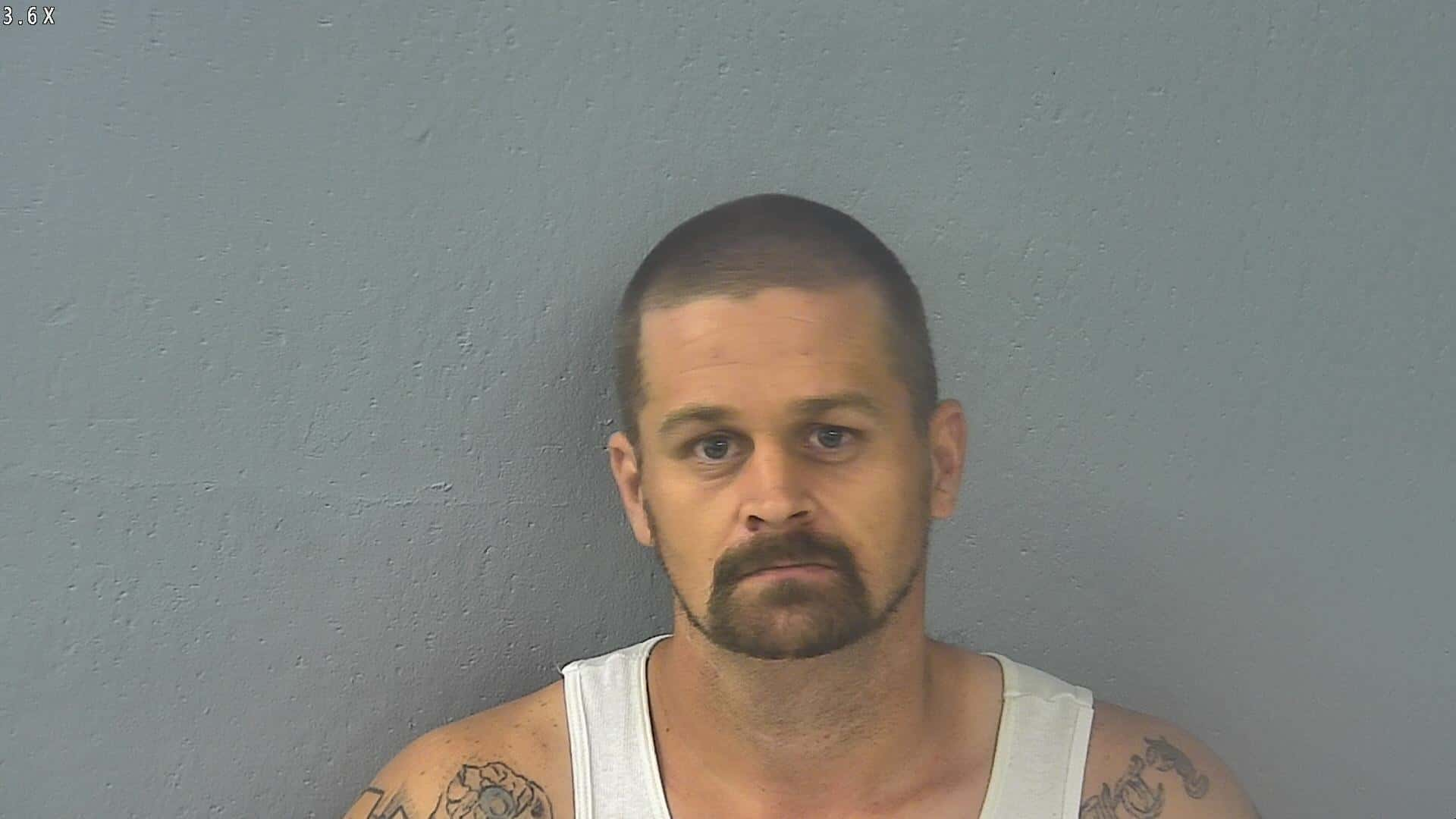 A man is charged with shooting his ex-wife in the head during a fight this week in north Springfield.
Court records say Jeremy Williamson threatened his ex-wife because she accused him of breaking into a nearby home.
Police say Williamson shot the woman in her mother's driveway on north Oak Grove.
The couple's two teenage sons saw it happen.
Luckily, the woman's injuries aren't believed to be life-threatening.
Williamson was found later that day hiding behind a house in Marshfield.
Deputies had to use a taser to arrest him.