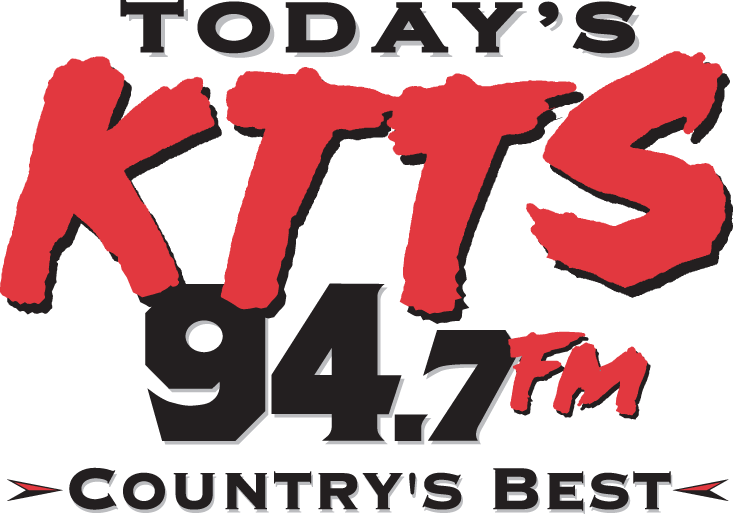 An 11 month old girl has died after being locked in a hot car parked in a driveway for more than 15 hours in the St. Louis area.
It happened over the weekend in the Calverton Park suburb.
The child's grandmother discovered Joseline Eichelberger and called 911.
First responders were unable to revive the girl.
The grandmother says each parent thought the other one was carrying the child and insists they made an innocent mistake.
One neighbor who said she knew the family well believes the girl had been neglected and hopes charges are filed.
Police are promising a thorough investigation.