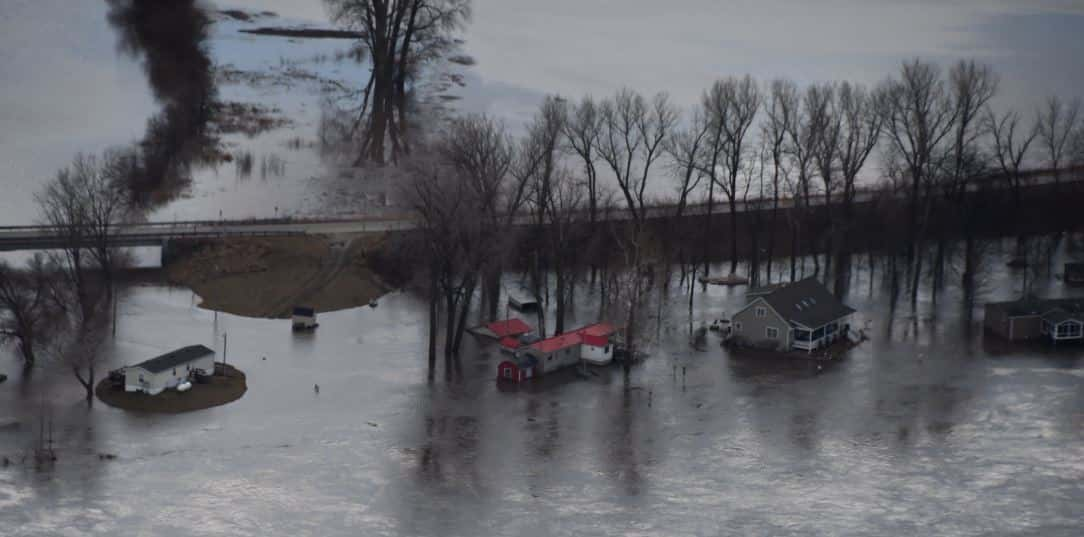 ST. LOUIS (AP) — More than $9 million in national flood insurance claims already have been paid to a couple hundred Missouri property owners since flooding began this spring.
But that may just be the beginning. Several hundred more claims were pending Wednesday, and officials expect another surge after the current floodwaters began receding and people can assess damage to their homes and businesses.
The Mississippi River already was at its second highest level on record at St. Louis, behind only the 1993 flood. And the Missouri River at Jefferson City also was at its highest mark since 1993.
Missouri last experienced major flooding in 2017. The National Flood Insurance Program paid out more than $75 million to a total of 1,382 Missouri property owners that year.