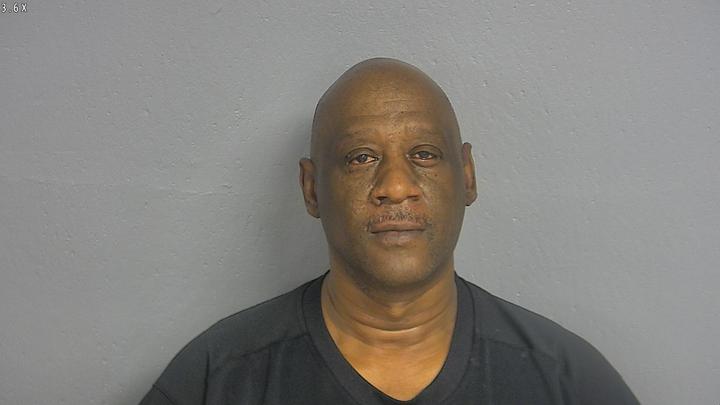 The leader of a heroin ring in Springfield has been sentenced to ten years in prison after being indicted for a drug conspiracy charge.
Court documents say Lucian "OG" Robinson, 61, pleaded guilty to moving heroin from St. Louis and selling it around Springfield from 2015 through 2018.
The Springfield News-Leader says he was the leader of the conspiracy, while four of his children were also involved.
The ten-year sentence is the mandatory minimum under federal law.