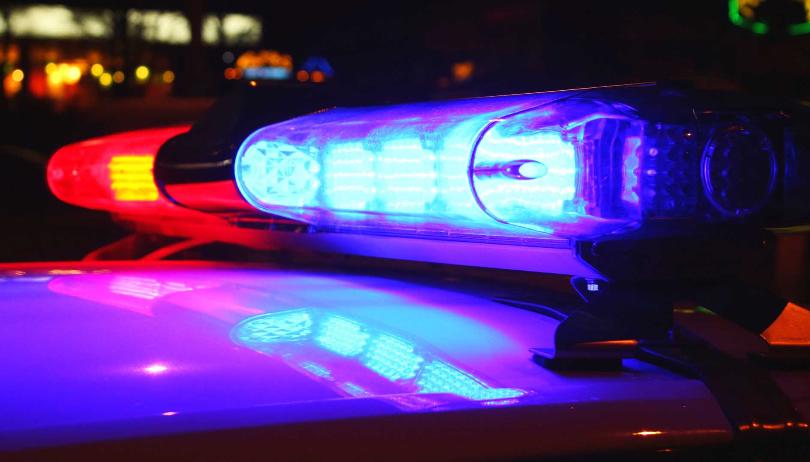 POCAHONTAS, Ark. (AP) — Authorities say human remains found outside the home of a former Arkansas lawmaker are those of a woman but that the condition of the body is preventing immediate identification.
The state GOP tweeted Tuesday night that 57-year-old former state Sen. Linda Collins-Smith had died.
State police say the remains were found Tuesday at Collins-Smith's home but cannot say that the remains are hers.
Prosecutor Henry Boyce said Wednesday that the remains have been sent for an autopsy.