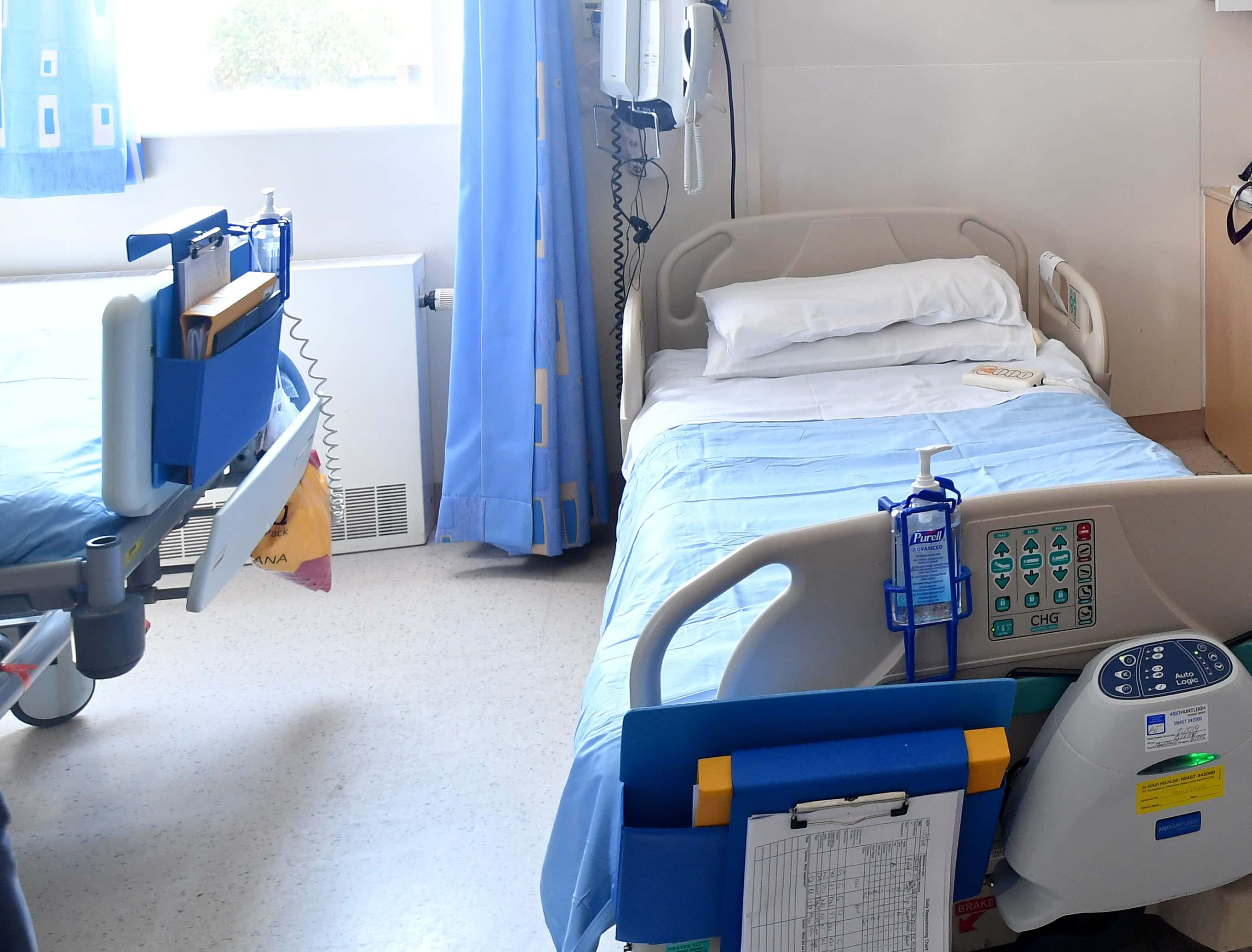 The Springfield Greene County Health Department and Mercy Hospital are investigating the potential exposure to Legionella bacteria.
Two cases of Legionnaires disease have been reported since April.
The individuals had visited the outpatient cancer center at Mercy.
Officials are advising a potential health concern to those who have come in contact with the water at the cancer center within the last three weeks.