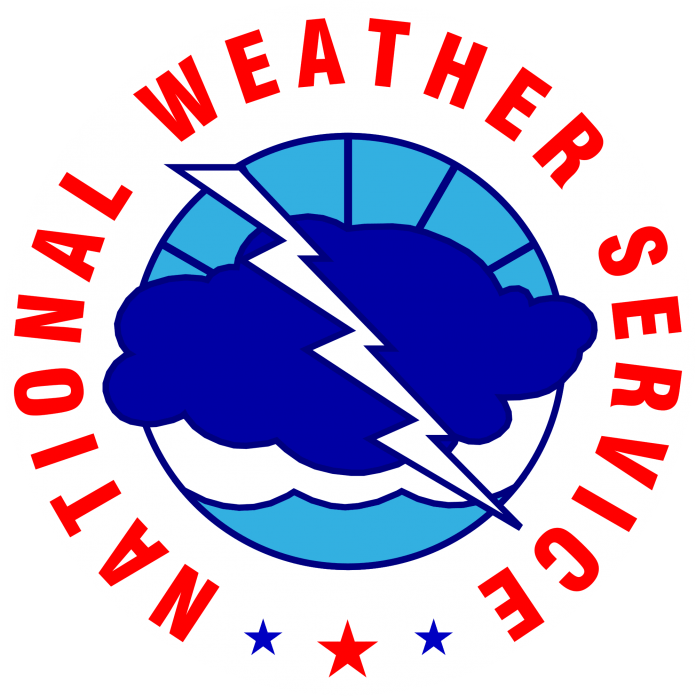 The National Weather Service says there is a slight risk for some severe weather hazards this afternoon into this evening.
Meteorologists say the greatest chance for storms is north of I-44 and east of Highway 65.
Scattered showers and thunderstorms are possible as well as strong winds and hail up to 2″ in diameter.
Stay alert and get your latest weather updates on the KTTS App.