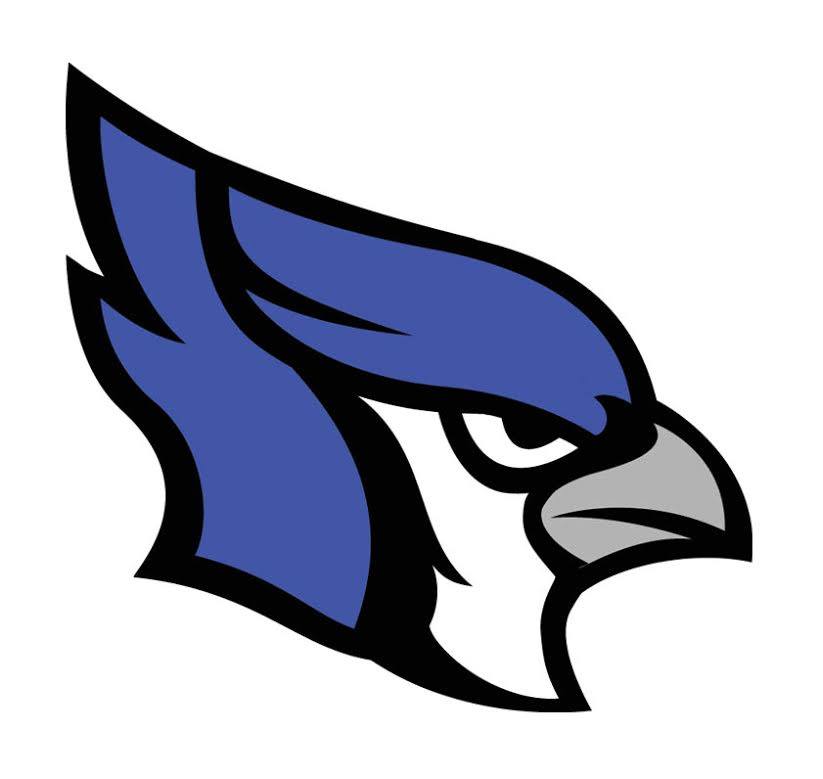 The Marshfield School District says the lockdown has been lifted.
Superintendent David Stewart notified KTTS News around 12:45 p.m. Monday.
The district had been on lockdown while law enforcement served a warrant nearby.
Original Story:
Some students in the Marshfield School District have been put on lockdown Monday while law enforcement serve a warrant nearby.
Parents received an email around 10:30 a.m. telling them Marshfield High School and Shook Elementary was on lockdown due to law enforcement request.
The superintendent of Marshfield Schools says the schools have been moved to a soft lockdown now, which means students can move throughout the building but have to remain inside.
No students are in danger. Classes should resume as normal once the warrant is served.