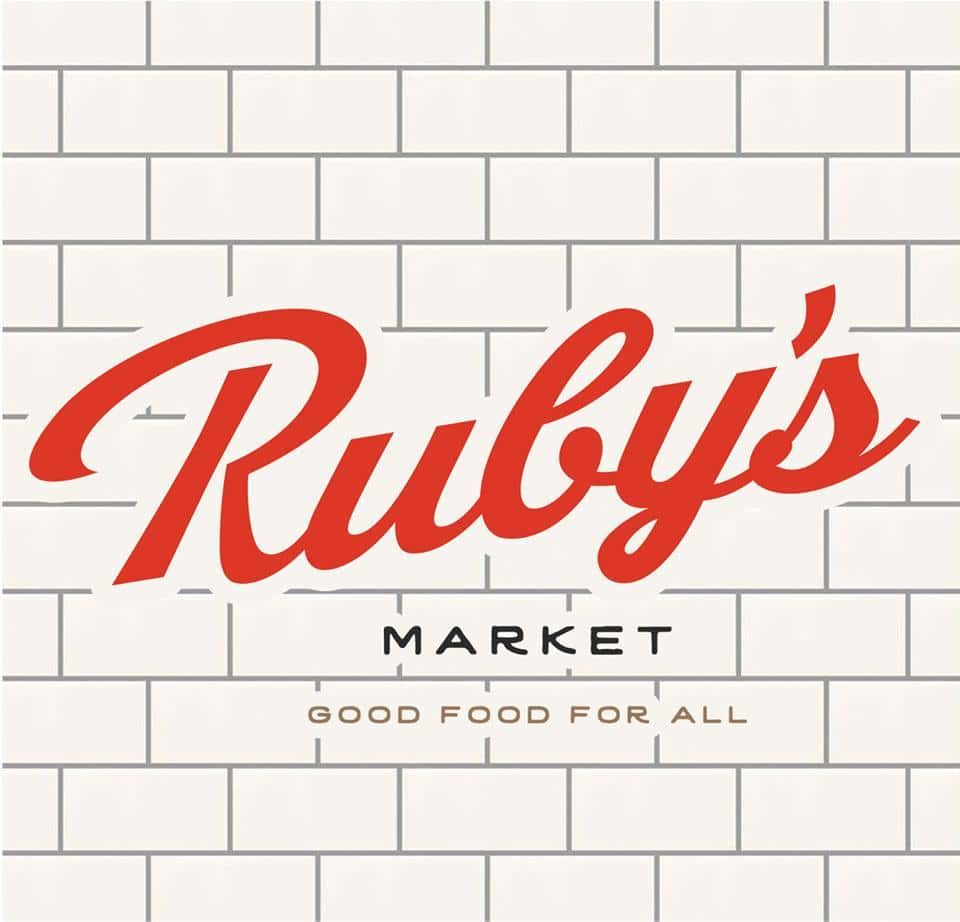 Two new businesses are going in at the former Ruby's Market grocery store in east Springfield.
Aldi's and Red Racks Thrift Store will be located at the location near Sunshine and 65.
The Aldi's is expected to open in the fall of 2019.
Pyramid Foods, which started the Ruby's Market at the location, plans to turn the property into a multi-tenant development.