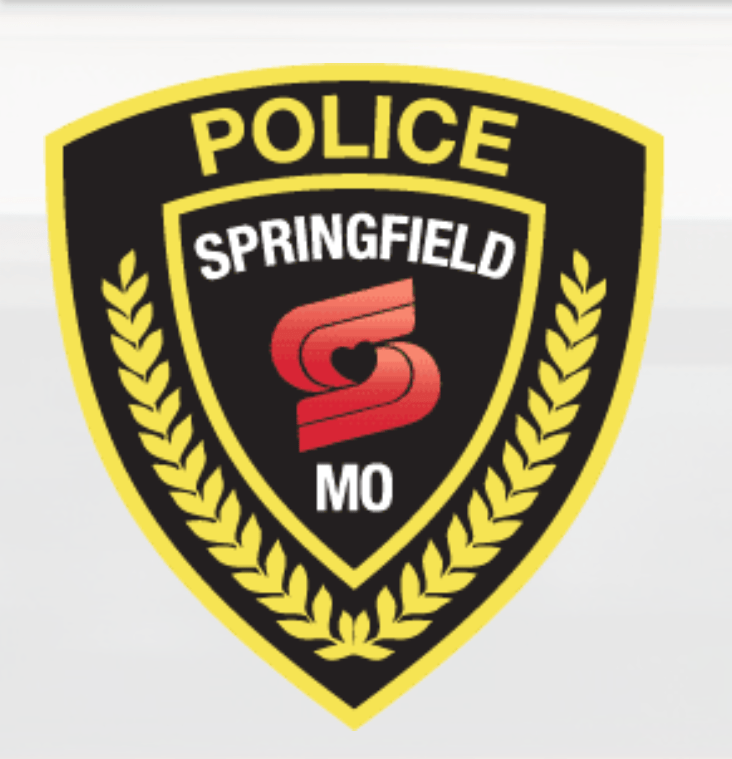 A teenage bicycle rider is in critical condition with life-threatening injuries after he was hit by a car last night near Portland Elementary school.
Springfield Police say it looks like the 16-year-old didn't stop for a stop sign and rode right out in front of the car.
The people in the car were not hurt.
On May 6th at 07:34 p.m., SPD's Traffic Unit responded to the intersection of Portland Street & Missouri Avenue after crash involving a bicycle and a 2006 Toyota Camry. The Camry was westbound on Portland when the bicycle, traveling south on Missouri, entered the intersection…

— Springfield PD (@SGFPolice) May 7, 2019