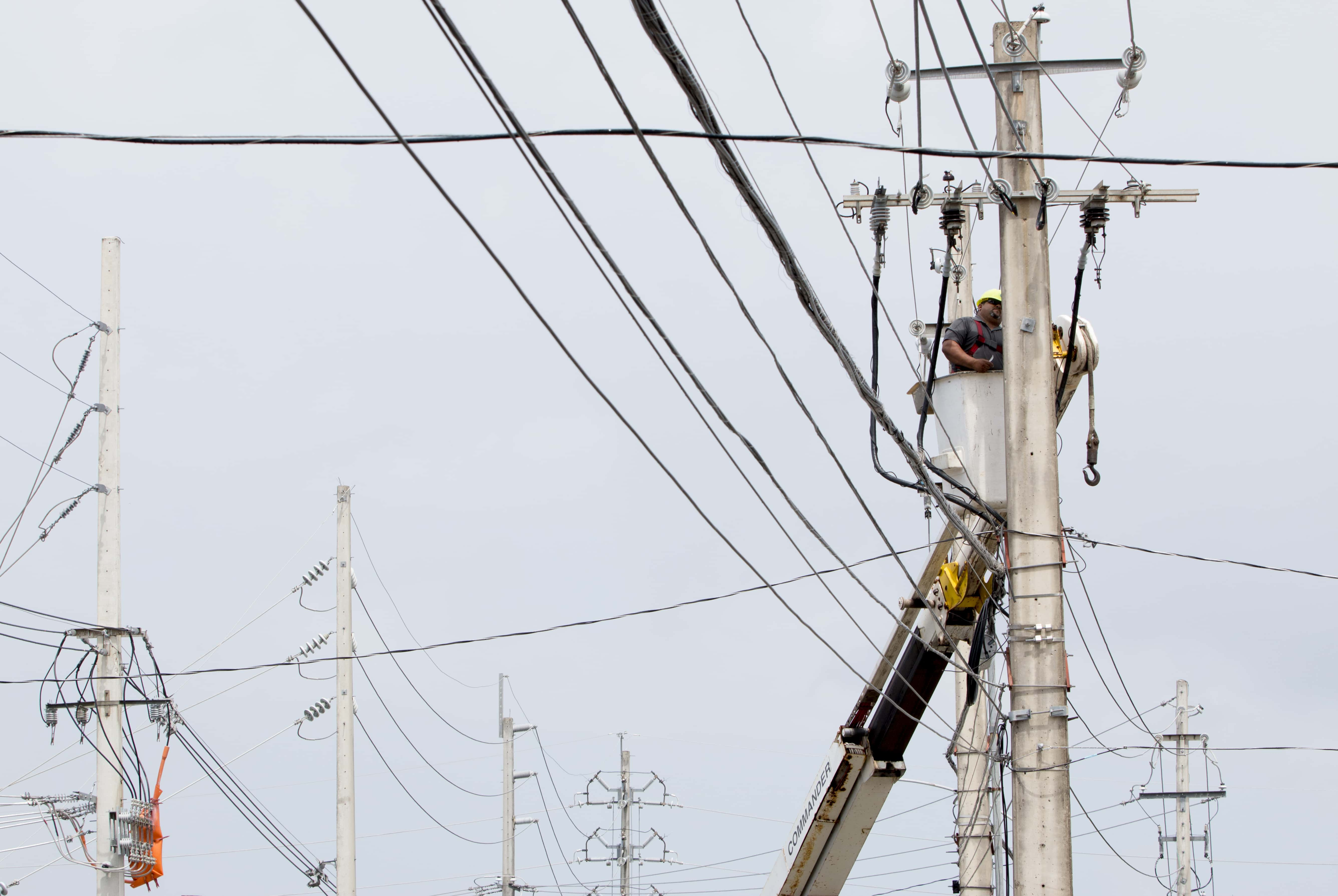 A new bill to fund utility training programs across the state with new license plate options is being discussed in the Missouri House.
Senate Bill 330 would create special license plates for the "Association of Missouri Electrical Cooperatives" and the "Missouri Association of Municipal Utilities."
The goal is to give the money from the plates back to those training programs.
The plates would require an annual emblem-use authorization fee of $25, paid to either association, in addition to the $15 special personalized license plate fee.
Currently, 22 students are enrolled in the Electrical Distribution Systems program at OTC in Lebanon.
They are looking to accept 25 more applicants for next year's class.
Those interested can visit the program's website to enroll.