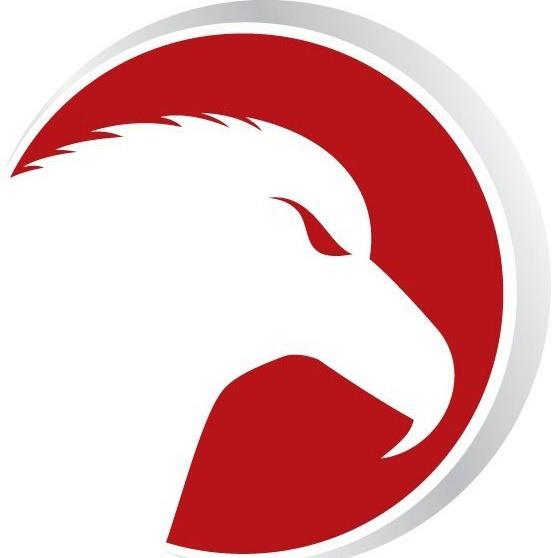 The Nixa School District is warning people to watch out for fake $100 bills after a high school student was caught passing them out at school.
School spokesman Zac Rantz says the student bought the bogus money online.
"The money is something that we have found is kind of common online," Rantz says. "You can buy it from different places and it looks close enough to real money that it can be confusing."
Rantz says the Secret Service describes the funny money as easy to spot if you have one of the bills, but if you get several together, you might not notice they're fake.
Rantz says he doesn't know how many of the fake Benjamins were passed out.
He says school officials think they got most of them, but not all of them.
If you come across some, you can either throw it away or contact the Secret Service.
Rantz says parents should talk with their kids about the consequences of using fake money.