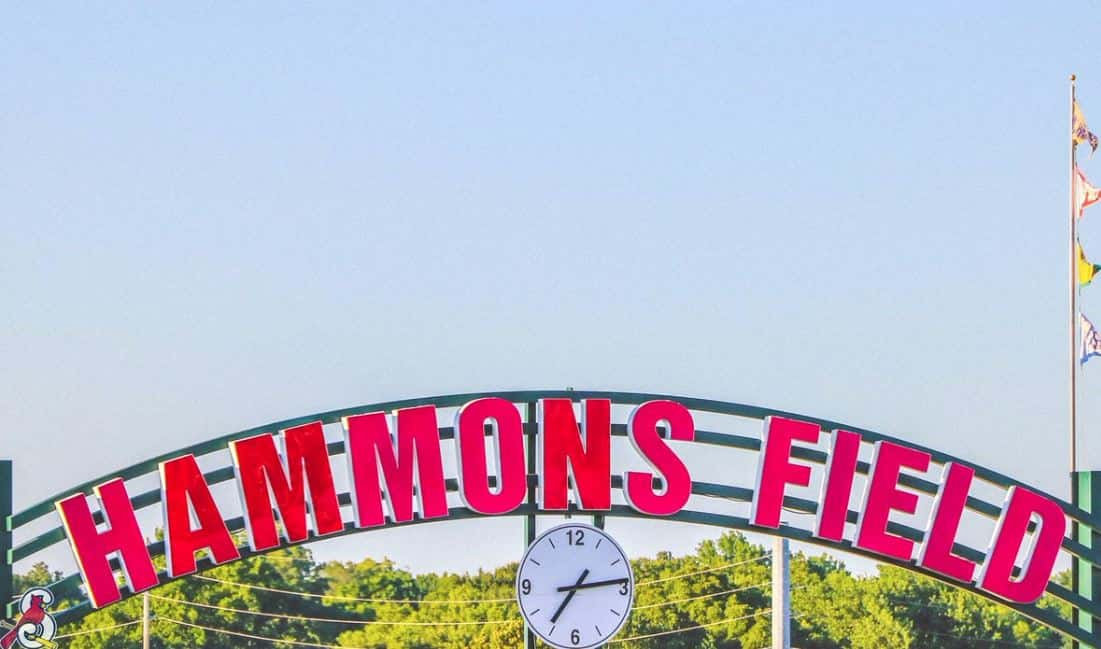 It's going to cost more for Springfield Cardinals fans to park around the ballpark this year.
The company that manages the parking lot across from Hammons Field and the parking garage across from Jordan Valley Park has raised prices to $20 dollars on game days.
Prices jumped from $5 to $10 dollars last year.
The Cardinals say they're disappointed and are working with the owners.
The club is also looking for other places for fans to park.
Hey fans, we are as disappointed as all of you by the parking price increases surrounding Hammons Field in lots not owned by the organization.

Please read our release below which also contains information on alternatives.

Full release and more info ➡️ https://t.co/GE99PZUaTg pic.twitter.com/Podc149G4y

— Springfield Cardinals (@Sgf_Cardinals) April 9, 2019