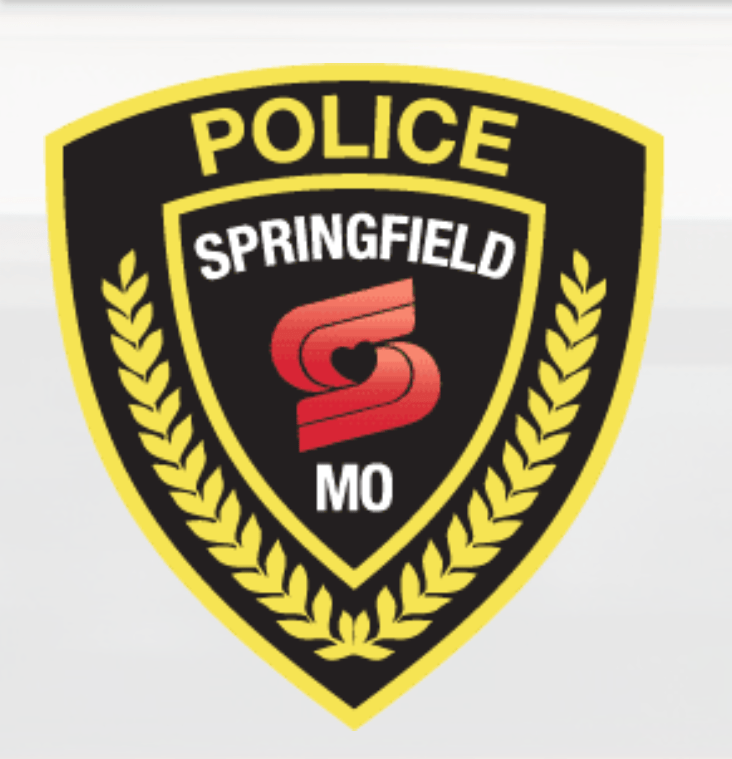 If Springfield Police Chief Paul Williams gets his wish, officers who retire from the force will be able to keep their guns.
The chief has asked Springfield City Council to consider letting those officers buy their weapons and prevent those guns from going back into the general population.
Williams says officers develop an attachment to the service pistol they carry throughout their career.