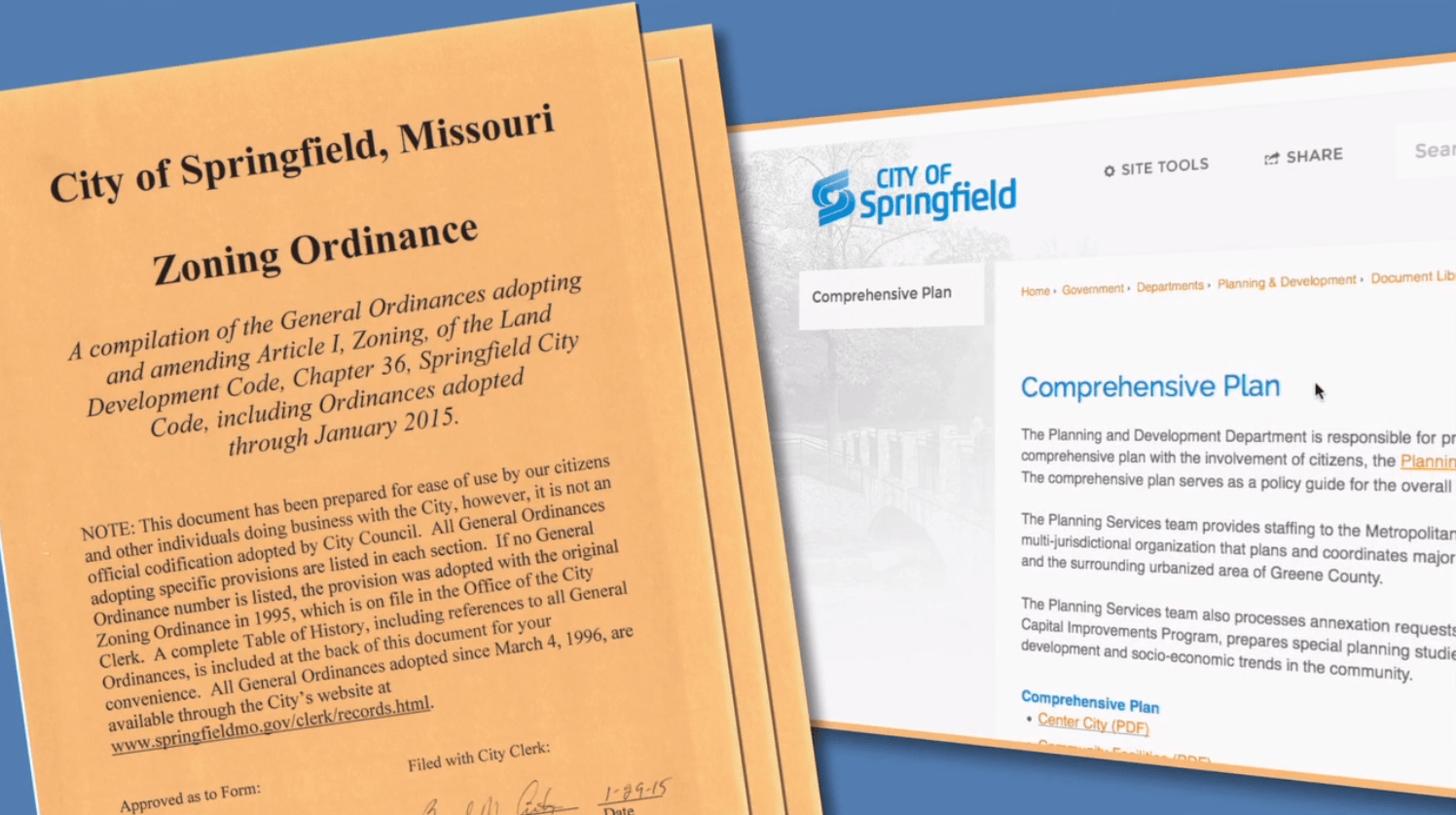 Some medical marijuana companies will soon be setting up shop in Springfield.
It's as the city is trying to decide where it should and shouldn't be allowed.
The Wholesome Bud Company announced this week it plans to manufacture, cultivate and dispense medical marijuana to local patients, although they haven't locked down a location yet.
The Director of Planning and Development in Springfield says it's discussing what the proper zoning should be.
In question is whether there should be a separation from facilities and dispensaries from places like schools, churches, day cares, or any other special conditions.
The most recent zoning proposal would require cultivating, testing and manufacturing facilities to be at least 1,000 feet away from schools, churches and day cares.
Dispensaries would have to be at least 200 feet away.
Springfield City Council plans to discuss the specifics at meetings in the coming weeks.
The ordinance is expected to be voted on April 22.