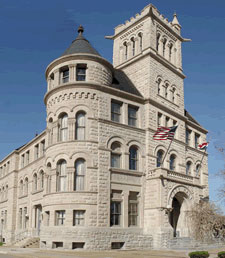 During the meeting Monday night, Springfield City Council approved plans for a nearly quarter million dollar traffic project at the intersection of Division and Grant.
Crews will replace the traffic signals and make improvements to the sidewalks.
Later on in the meeting, council members approved the purchase a piece of land on west College Street.
This land is intended to become an extension of the Route 66 Roadside Park.
Also, members approved a $120,000 grant from the Department Of Health and Senior Services to help fund an opioid prevention and awareness campaign.