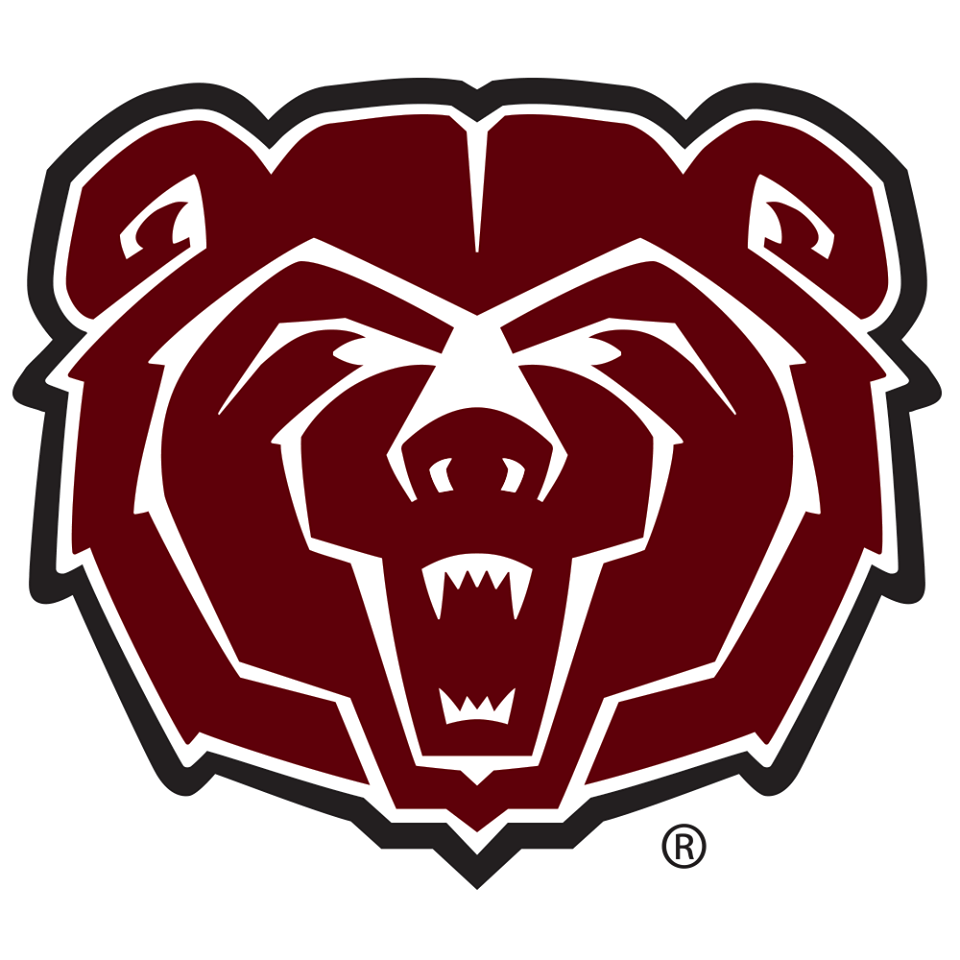 The dining halls at Missouri State are going strawless.
Chartwells, the food service provider, says it removed paper straws from the dining centers and is working to reduce their use at Plaster Student Union, Meyer Library, Glass Hall and Strong Hall.
Disposable straws are still available for those with disabilities.
Students can also buy reusable straws for a dollar.