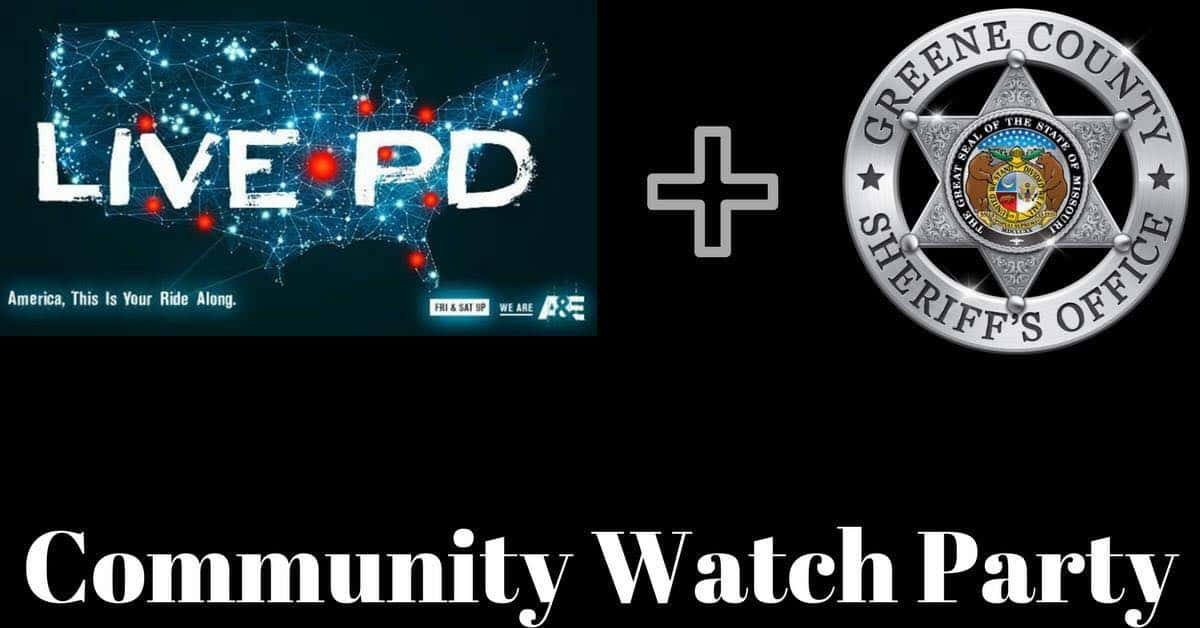 You'll soon be able to watch deputies with the Greene County Sheriff's Office on A&E's Live PD.
The show airs every weekend. Starting March 29, Greene County deputies will again be making appearances after taking a short break.
You'll be able to see DUI checkpoints, police pursuits and domestic disputes happening in Greene County.
A watch party is planned for March 30th at OzAir at 5 p.m.