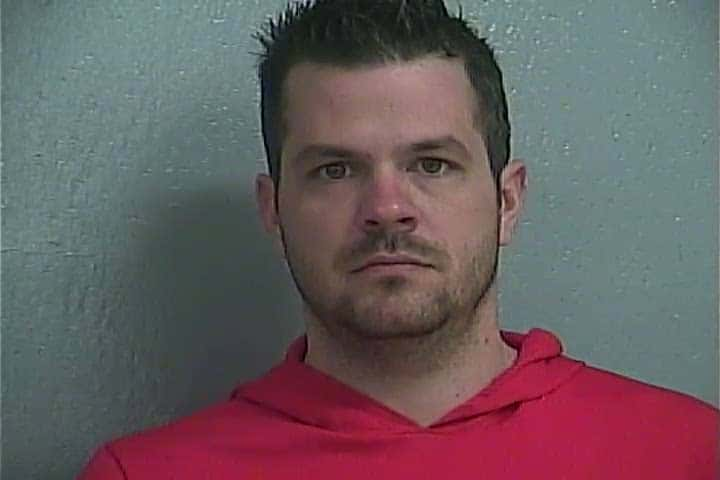 A former Ozark restaurant owner gets seven years in prison for violating his probation.
A Christian County judge gave Beau Gormley prison time.
A Greene County judge sentenced him to five years probation in December for raping the mother of his children.
At the time, Gormley was serving probation in Christian County for raping a 16-year-old girl at his restaurant in Ozark back in 2014.