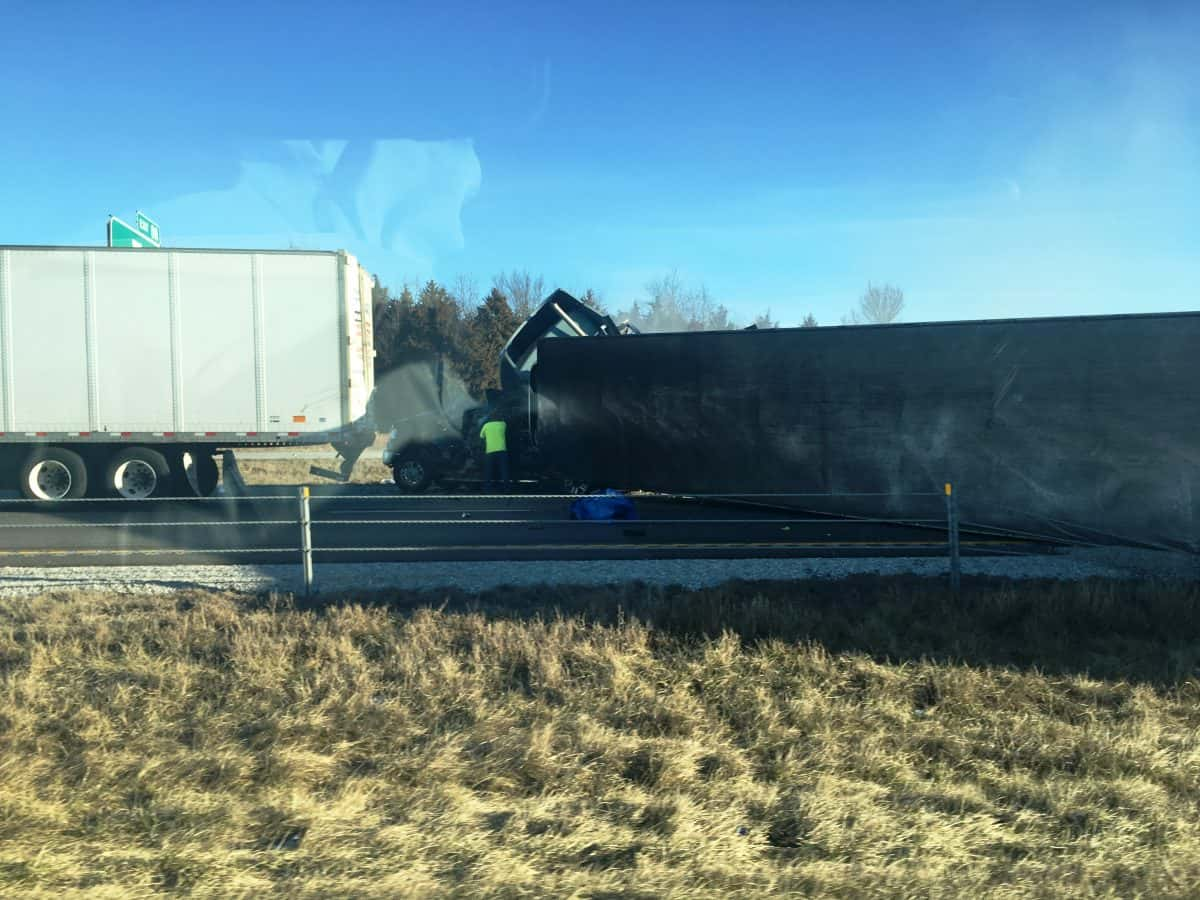 It's five years probation for a truck driver involved in a deadly crash on I-44 near Strafford.
Narinder Singh entered an Alford Plea to involuntary manslaughter, not admitting guilt, but admitting prosecutors have enough evidence to convict him.
Authorities say Singh was speeding when he drove up on a traffic jam from an earlier crash, hitting two pickup trucks.
David Lambeth from Rolla died in the crash, which happened in February, 2017.
Singh won't be allowed to drive a tractor trailer while on probation.
Singh's attorney, Dee Wampler, issued a statement saying "The plea agreement promised probation, but allowed Mar. Singh to argue for a suspended imposition of sentence. Today's decision was fair, was not easy to reach, and was in the parameters of the negotiated plea agreement."
Wampler stated Singh had no prior criminal record, had been driving for 14 years, and has driven more than two million miles.