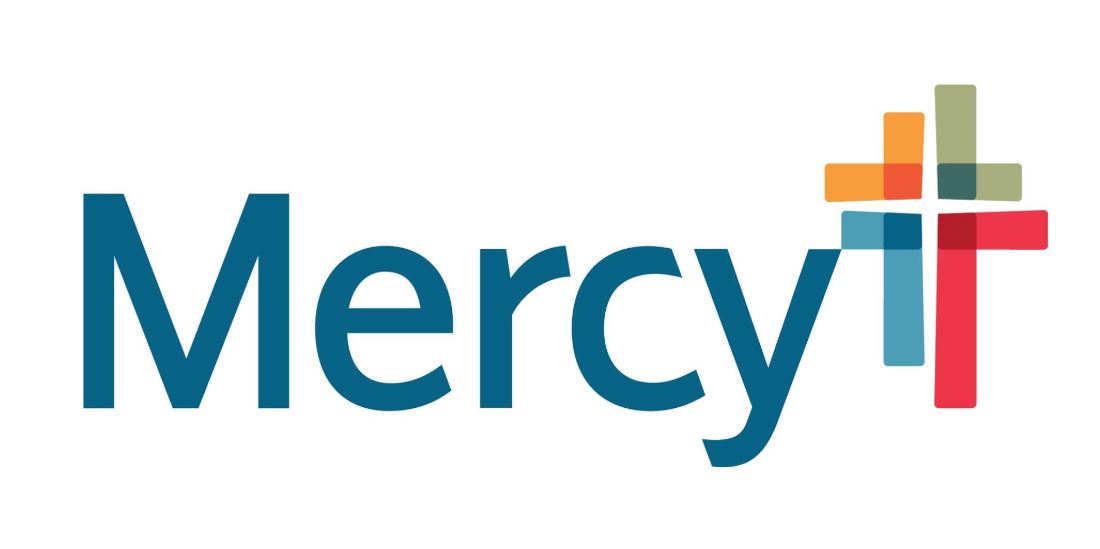 You're probably used to calling your doctor for an appointment, or even using your computer or phone.
But what about using your voice?
Mercy is rolling out a new Amazon Alexa skill.
You can ask Alexa to help you find a doctor or schedule an appointment.
Here's more from Mercy:
Finding a new doctor or contact information for your current health care provider now requires just three simple words: "Alexa, start Mercy."
Mercy recently launched a skill through Amazon Alexa, a voice-enabled search service available on Amazon devices, including Echo, Echo Dot, Echo Show and Fire tablets.
The Mercy skill gives people a hands-free way to find a Mercy primary care provider, pediatrician or obstetrician/gynecologist (OB/GYN).
"It's predicted that voice-activated searches may account for up to 50 percent of web browsing by 2020," said Dr. Marc Gunter, president of Mercy Clinic. "At Mercy, we realize that people are busy and the last thing they want to do is spend large amounts of time searching for health care services. We decided to introduce the Alexa skill so people can get the information they need quickly and easily with minimal interruption to their day."
How it works:
Using the Mercy Amazon Alexa skill involves three easy steps:
Go to "skills" in the Alexa Skills Store and search "Mercy."
Select "enable" to add the Mercy skill to your Alexa device.
Get started by saying, "Alexa, start Mercy."
The Mercy Alexa skill talks you through the steps to find a nearby provider and can send you by text message a link to the profile page of a Mercy clinician to learn more about their background and to schedule an appointment.
This voice-activated technology gives you the information you need while doing other tasks, like making dinner or comforting your sick child.
"We are constantly looking for innovative ways to improve the experience for our patients — before, during and after they visit our hospitals and clinics," said Gunter. "Offering the Mercy Alexa skill to find local providers is just the beginning."
The Mercy Amazon Alexa skill does not provide medical advice and is for informational purposes only. To learn more about the Mercy Amazon Alexa skill, visit mercy.net/alexaskill.