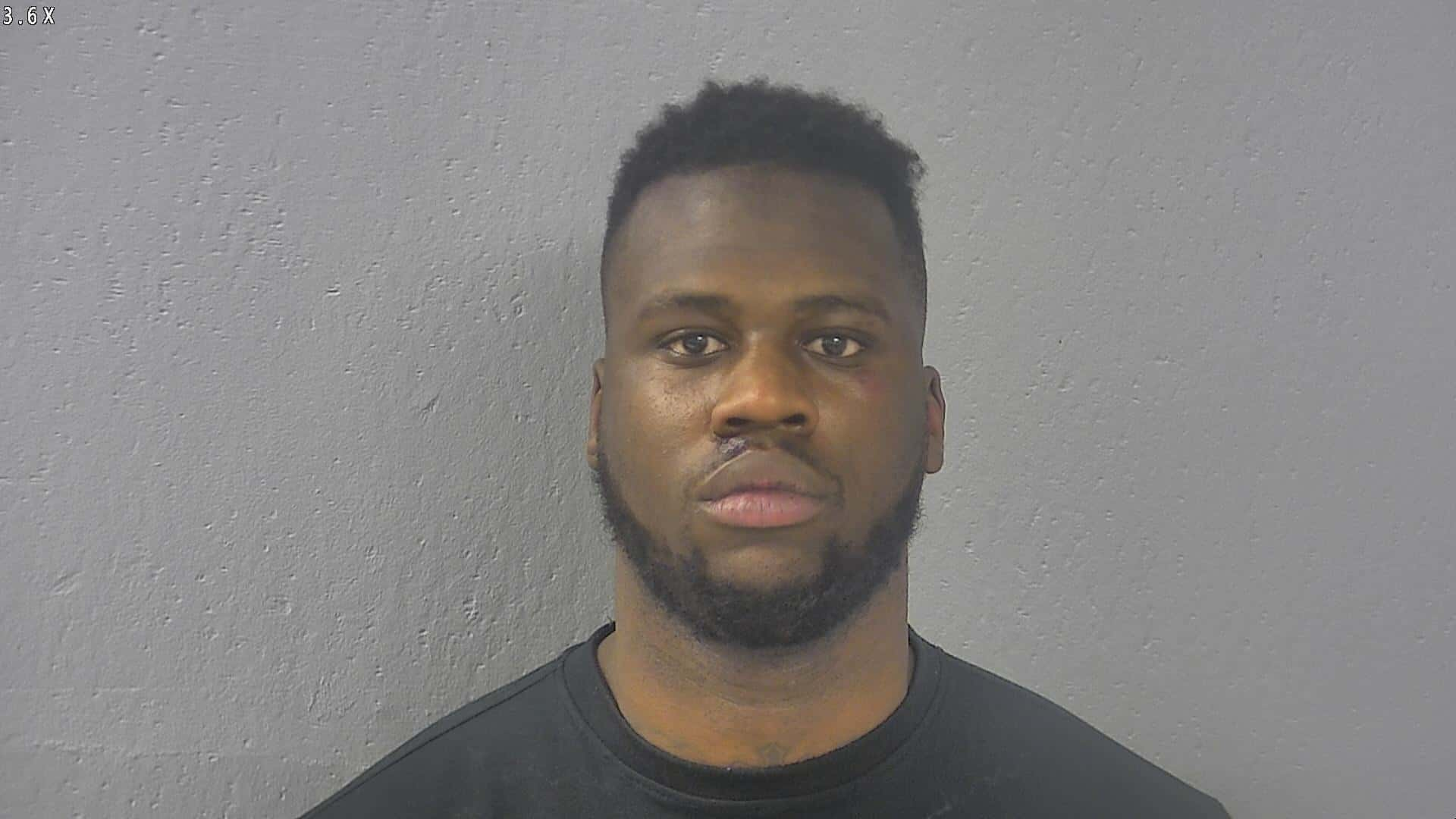 Former NFL player Dorial Green-Beckham will spend 90 days in the Greene County Jail for a probation violation.
Green-Beckham was on probation for a DWI sentence when he was arrested in December for possession of marijuana and resisting arrest.
In 2017, Green-Beckham was sentenced to a suspended sentence and two years unsupervised probation for his DWI conviction.