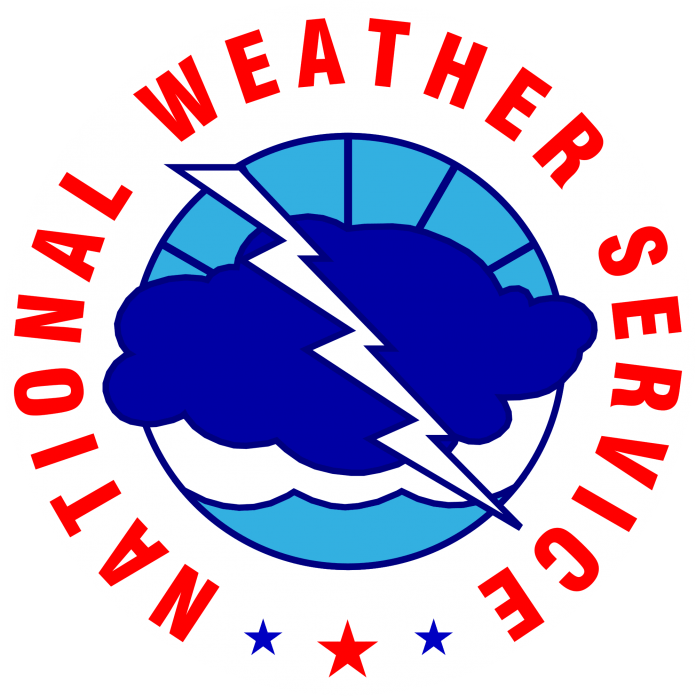 Some fast-moving storms are expected to move into the Ozarks overnight.
"(It'll be) between 3 and 6 a.m. or so where we might see those storms move into far Southwest Missouri and then into the Springfield area shortly thereafter."
National Weather Service Meteorologist Drew Albert says the main threat will be hail and strong winds, although tornadoes can't be ruled out.
A strong storm system will bring the potential for strong to severe storms to the region tonight into Saturday morning. #MOwx #KSwx pic.twitter.com/VdkSLJarH7

— NWS Springfield (@NWSSpringfield) March 8, 2019
Albert says the storms will move off to the northeast and out of the KTTS Listening area by noon tomorrow.
Albert says some of the non-thunderstorm wind gusts could be between 40-50 mph.
A Wind Advisory is in effect for counties north of I-44 from noon until 7 p.m. Saturday.
Wind Advisory from Noon-7PM Saturday for sustained winds of 20-30 mph with gusts of 35-45 mph north of I-44. #mowx #kswx pic.twitter.com/PGl9mYA8Tl

— NWS Springfield (@NWSSpringfield) March 8, 2019