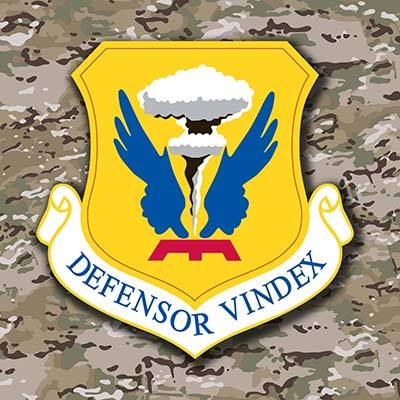 Whiteman Air Force Base has more female pilots on duty now than it has ever had in history.
In honor of National Women's Day and Women's History Month, the base has released a video featuring these six female pilots on what they have to say about flying, serving their county, and inspiring young girls.
We have a link to the video here.