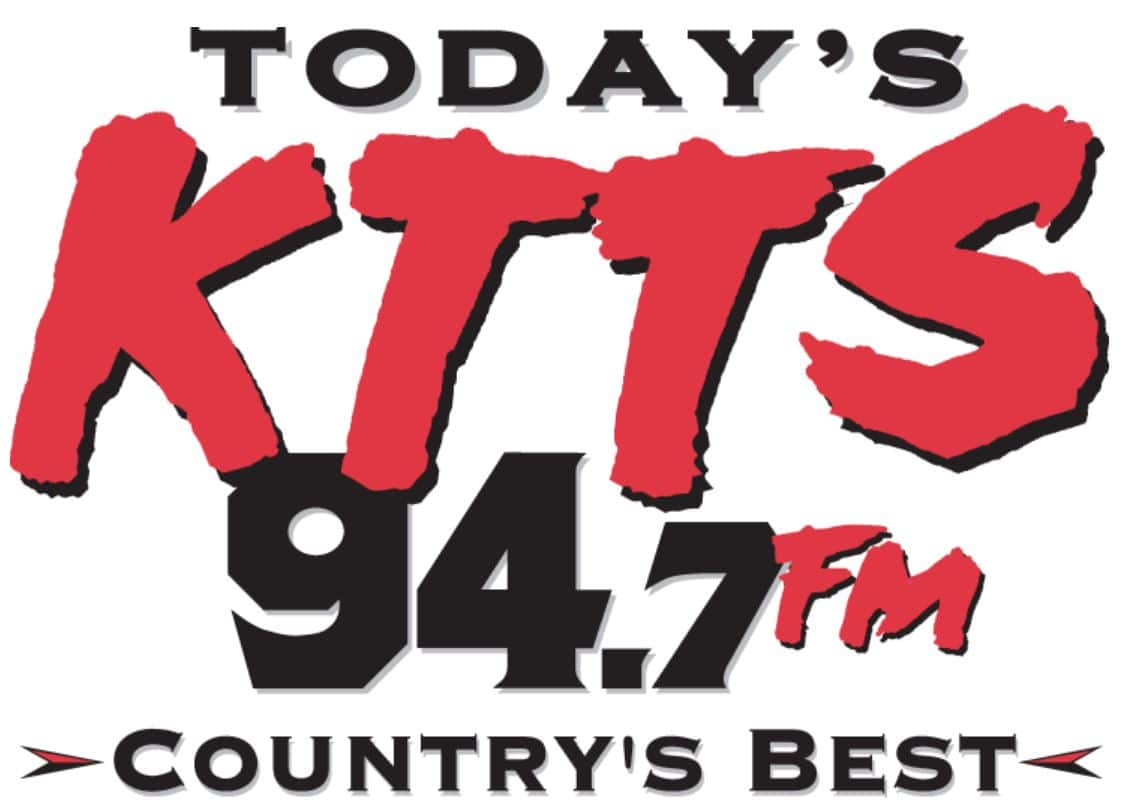 The Security and Desktop Engineering Lead at Google is urging users to update their version of Google Chrome as soon as they can–in his own words: "right this minute."
This comes after Google received reports of an exploit in the way its browser managed memory.
Chrome is designed to automatically update, but you may want to trigger it manually just to be safe.
If you're on a desktop or laptop computer, you should see a green, orange, or red icon in the top right hand corner of your screen telling you to update. If you don't see anything, you should be fine.
For more detailed instructions on how to update Chrome, we've provided a link here.