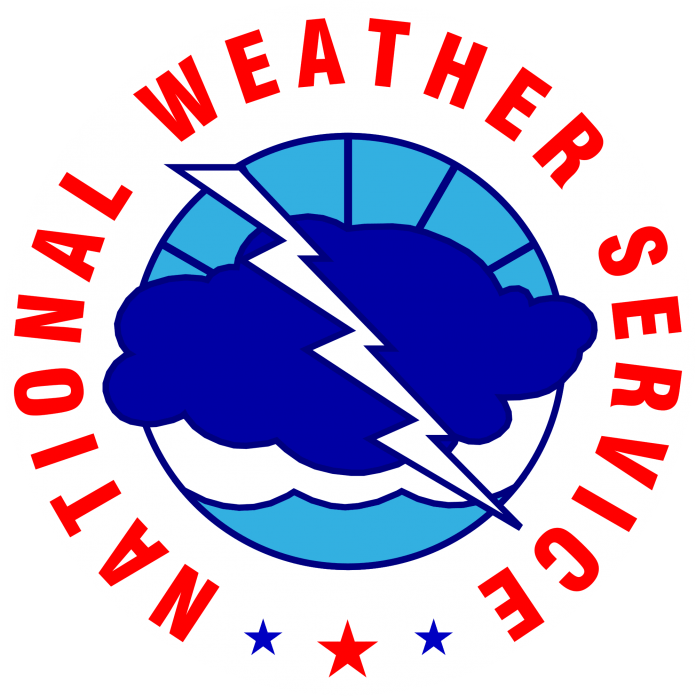 Snow is in the forecast for Sunday — and it could be heavy in some places.
The next system could start as a wintry mix late Saturday night into Sunday.
The National Weather Service says right now, it looks like the Springfield area could get around four inches of snow.
Joplin could get four inches of the white stuff and Lebanon could get five inches.
Areas along the Arkansas line could get less.
Only 2 inches is in the forecast so far in Branson, with about 1 inch around West Plains.