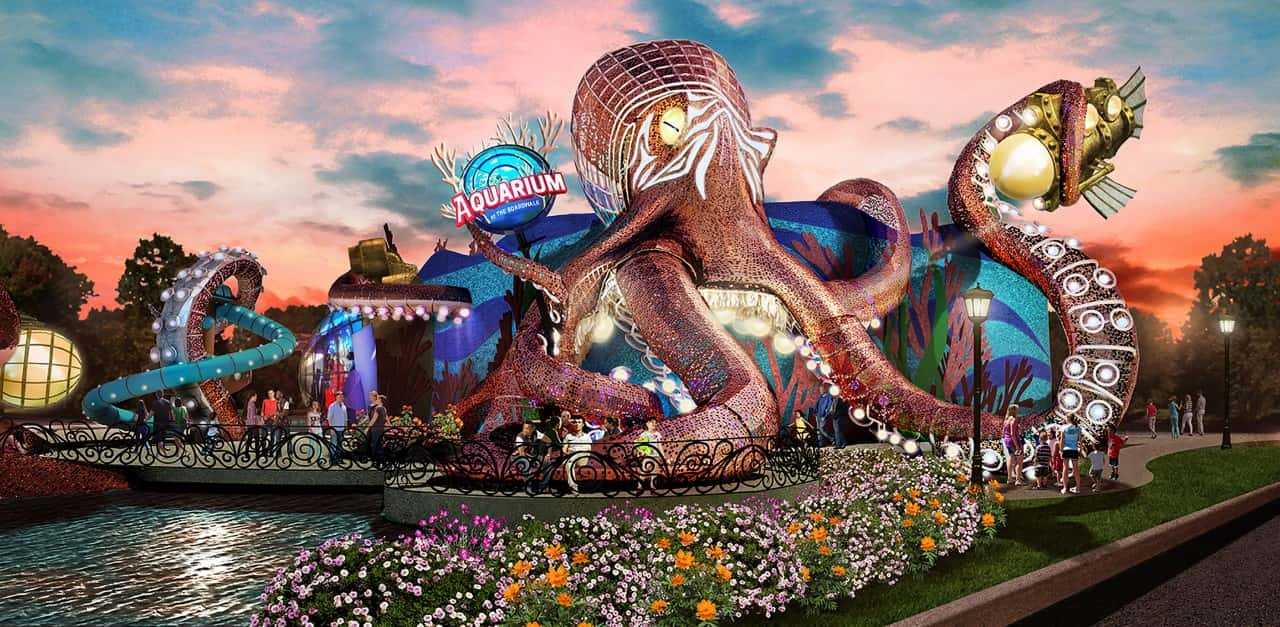 The newest attraction to Branson will be an aquarium, partially funded by local taxpayers.
The City's Board of Alderman unanimously approved a TIF, or tax increment financing, requesting bringing an aquarium to the tourist city.
"We are excited about this opportunity to see an iconic location along 76 Highway be brought back to life. This project and TIF fits in line with Branson family values, will spur economic growth across the City and will do what TIF's are meant to do – develop partnerships with developers with no risks to the City or its residents," said City Administrator Stan Dobbins.
The Alderman approved $7 million of tax-payer funding for the project.
It makes of 13% of the overall cost of $51 million.
The 46,000-square-foot aquarium will be located at the site of the former Grand Palace Theater along Highway 76.
The aquarium is scheduled to be completed by in 2020.
Kuvera Partners are the developers behind the project.