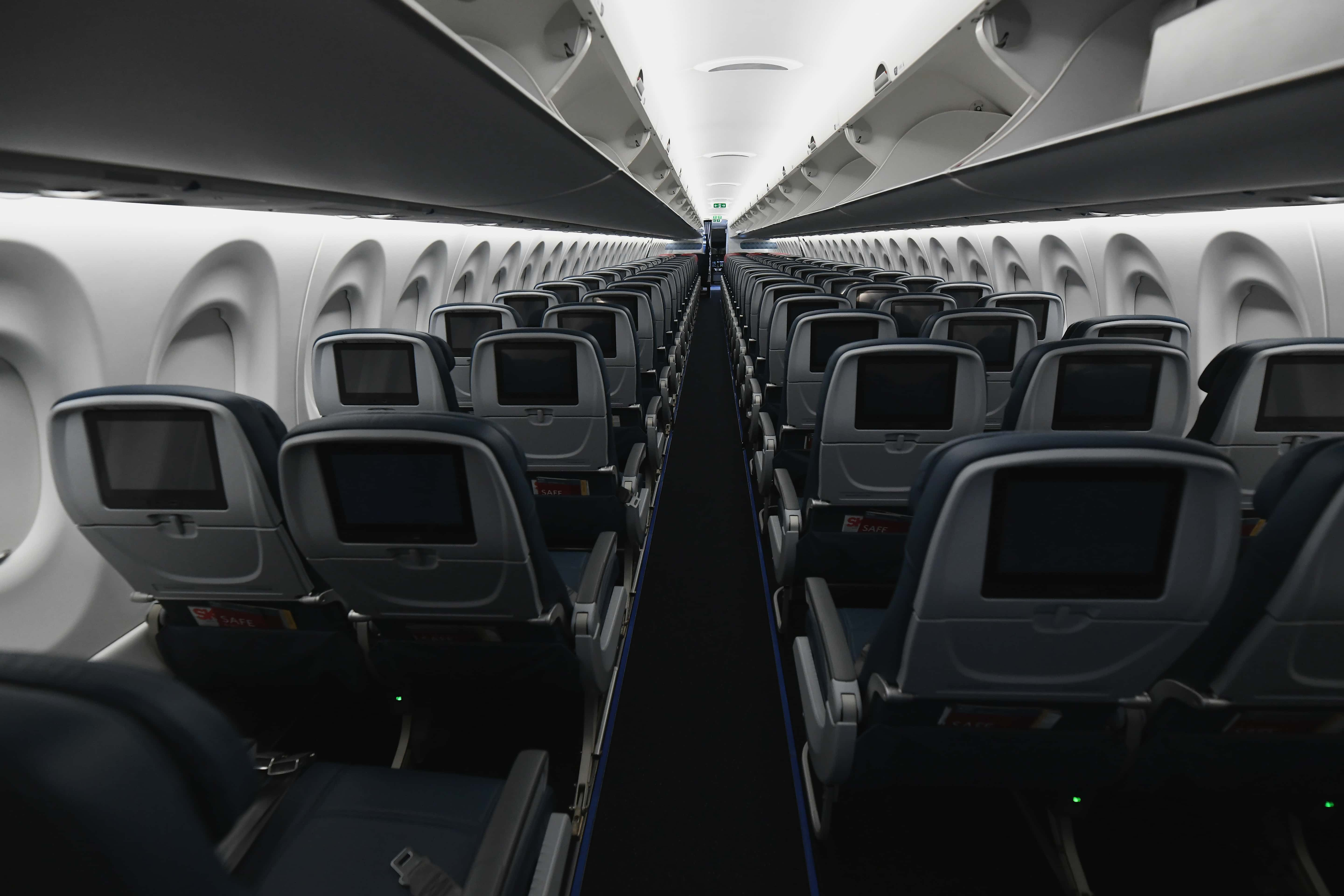 The freezing drizzle tonight through mid-day Thursday could have a significant impact on airline deicing operations.
The Springfield-Branson National Airport says to expect delays. Cancellations are possible.
If you're flying to or from Springfield over the next 36 hours, the airport says to be sure to check your flight status often.
Check your flight status HERE.