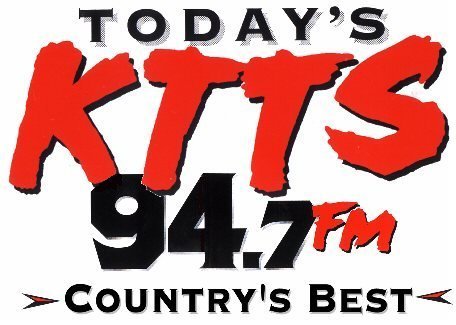 The Buckingham Smokehouse in Nixa has closed after 20 years of service.
Employees were waiting on their paychecks Friday when the manager told them that if the paychecks didn't arrive by five he would close the store. The money didn't arrive. The owner of the Nixa Buckingham's, Cameron Roy, said that he would pay the workers on Wednesday.
Roy confirmed Tuesday that the building will be sold and that Buckingham's is out of business in the area. The owner of the Buckingham's on South Campbell, and the originator of the franchise, says he hopes people don't assume his restaurant is closed or that things are going sour for Buckingham's in general.